Major Snow brings aroma of Chinese tea to Copenhagen
Share - WeChat When snow fell upon Copenhagen on Dec 7, which happened to be Major Snow, one of the 24 Solar Terms, the China Cultural Center in Copenhagen held its brand activity Ya Ji-Tea Ceremony and Meditation.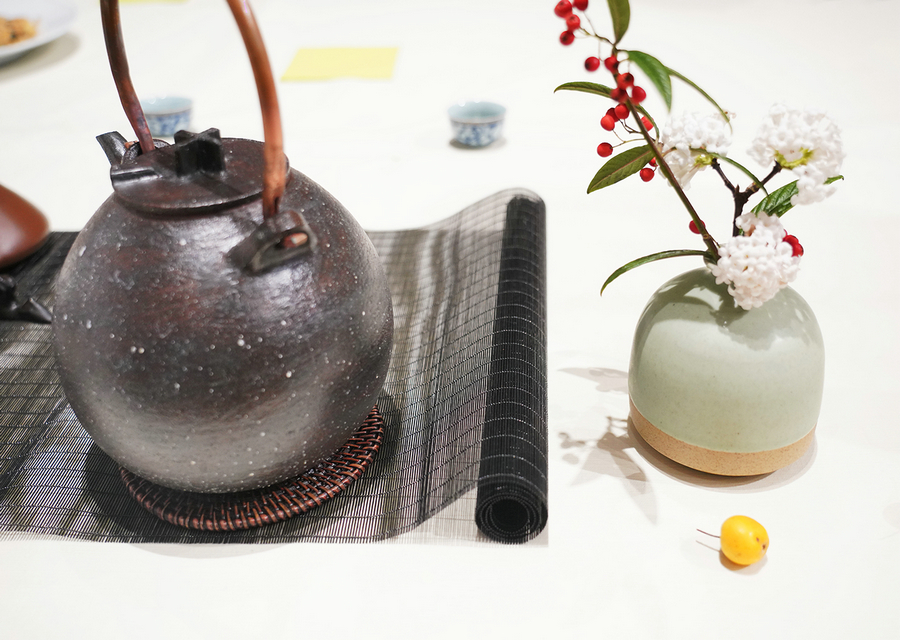 About 40 local people participated in the event along with center staff.
During the activity, Zheng Wen, the center director, shared with the audience that traditional tea processing techniques and their associated practices in China were inscribed on the UNESCO's Representative List of the Intangible Cultural Heritage of Humanity on Nov 29.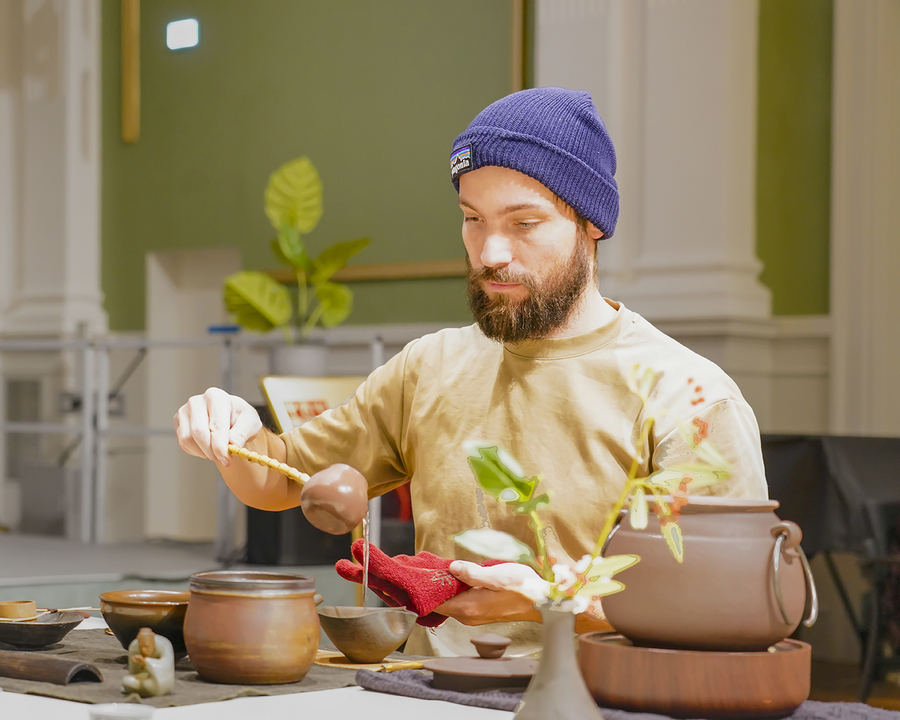 He further introduced traditional Chinese living styles to keep healthy and its philosophy background: "harmony between nature and human".
Marcus Udense, a Danish tea master, and Ma Chenghe, a center staff member, jointly showed traditional Chinese tea art while Zhuang Xinru performed guqin, a seven-string traditional Chinese musical instrument.
Local tai chi master Lillian Wong shared her thoughts on the combination of tea ceremony and qigong.
The participants showed a strong passion for the activity, especially the meditation and silence in the tea art performance.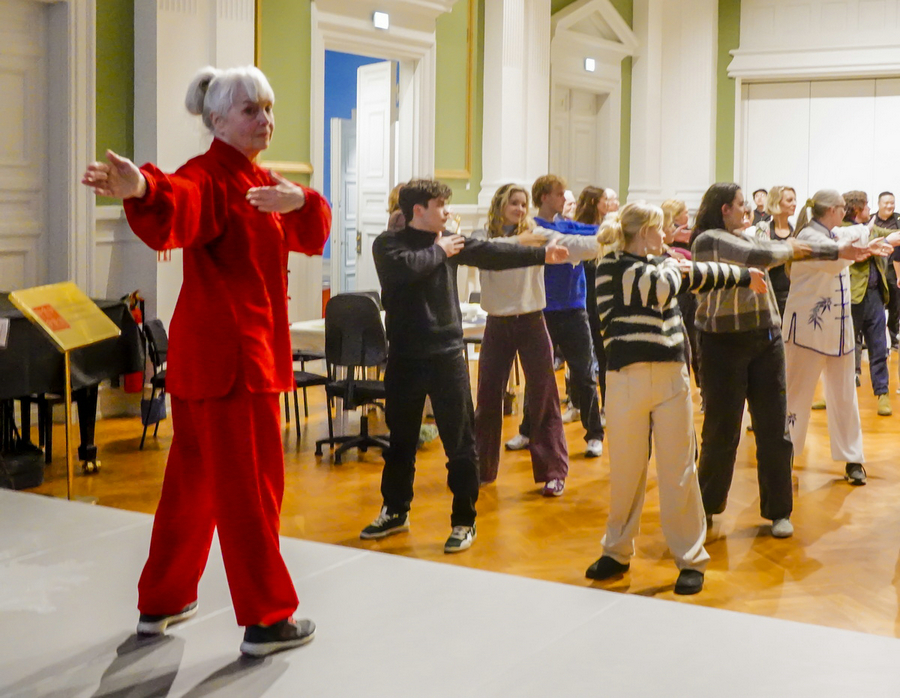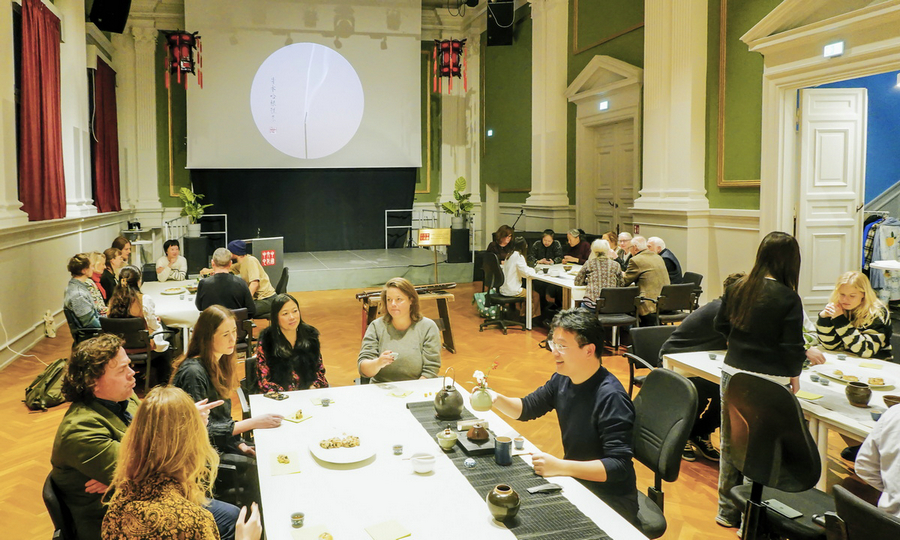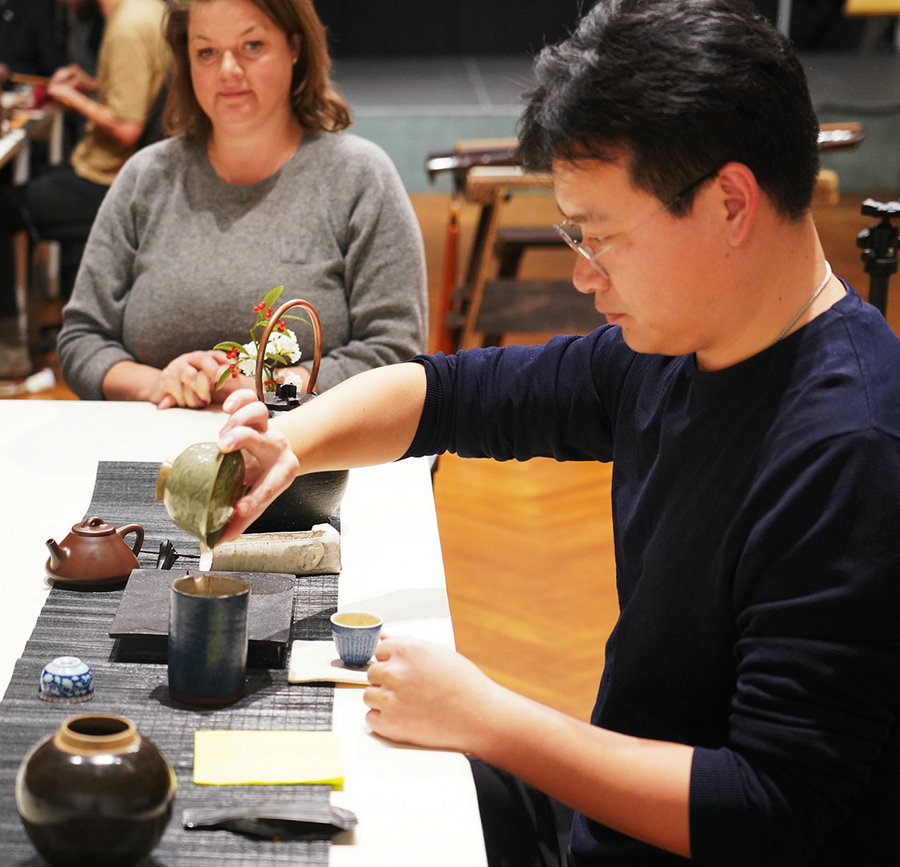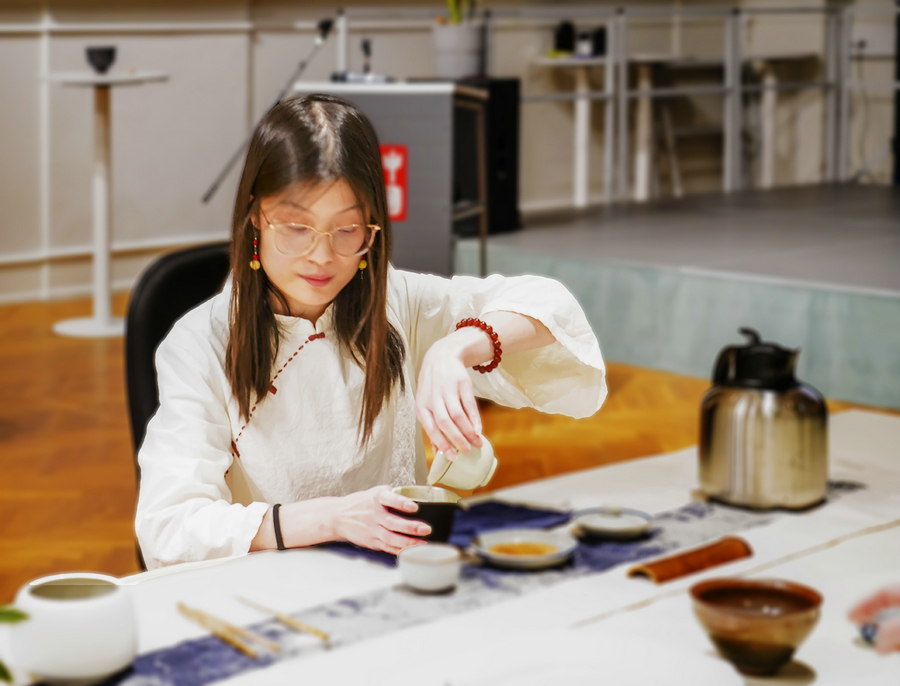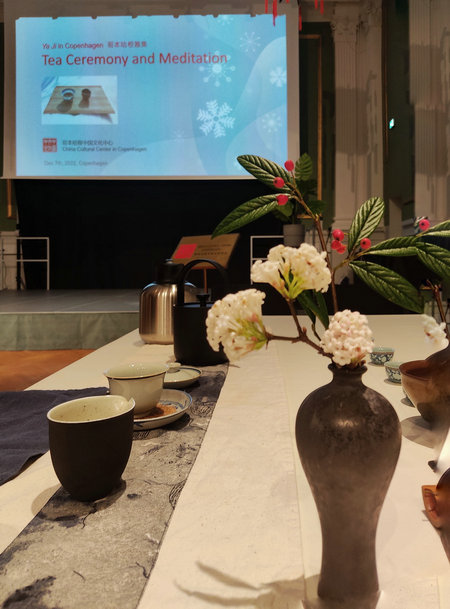 Most Popular