Toying with fresh ideas
Share - WeChat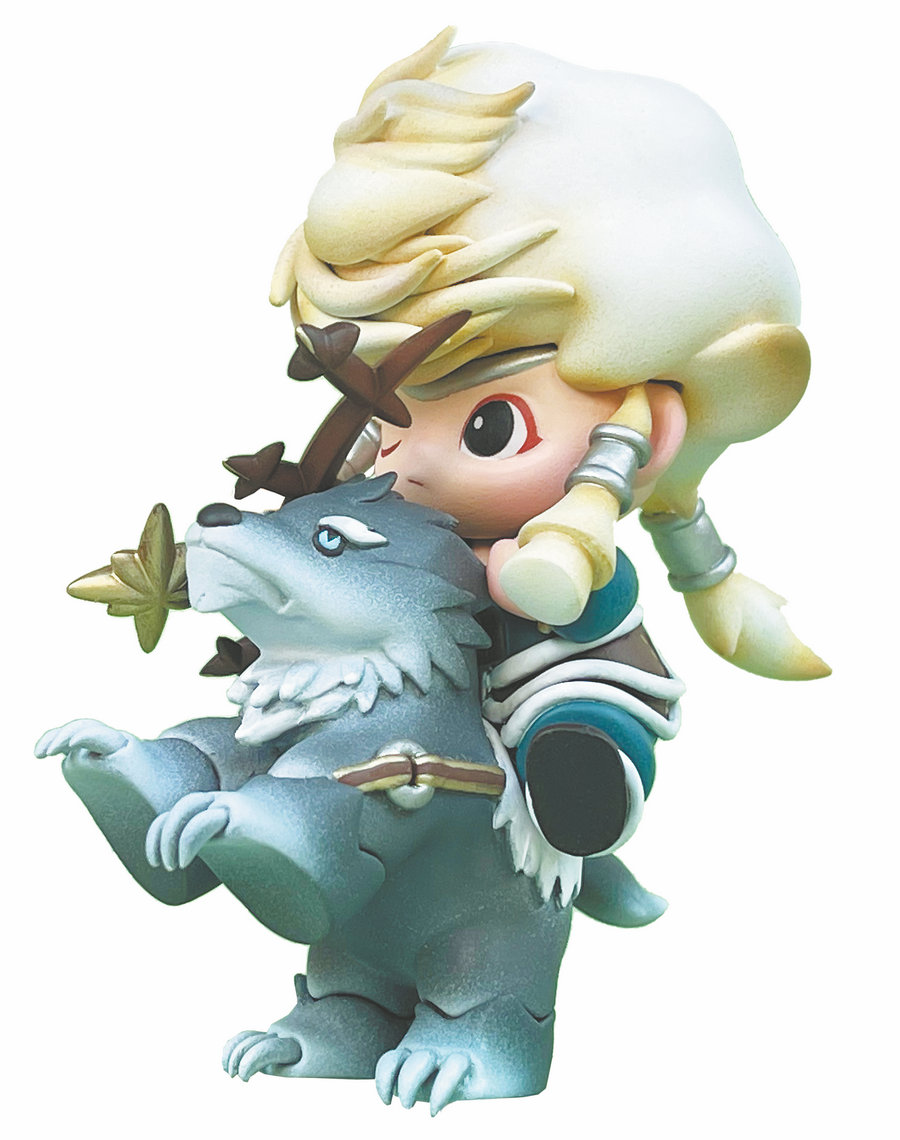 A sun-tanned and horse-legged doll with pink hair is turned into a golden-braided girl riding a Siberian husky with a certain panache in Zhao Yuhao's magic hands.
With his bag of tools, such as a utility knife and a palette, the man in his early 30s has managed to add bells and whistles to some common, or even less desirable, dolls, which then become the envy of toy lovers.
"The glue has to be dissolved with boiling water, and the doll will be dismantled into parts," says Zhao, who is widely known as Yan Wuhao in the world of doll customization.
"Then the remodeling, lacquering and hand painting begin," he explains.
The process delivers a stunning transformation of the doll whose hooves gave way to paws.
With the craze for designer toys that range from pop art-inspired figurines to mini archaeological treasures, legions of young Chinese are fixated on collecting the whole series of such toys through the repetitive purchase of "blind boxes "where the contents are a mystery.
Consequently, this leads to many people ending up with duplicates. It created a niche in the market in need of Zhao's talent.