China's pet sector purrs with growth
Share - WeChat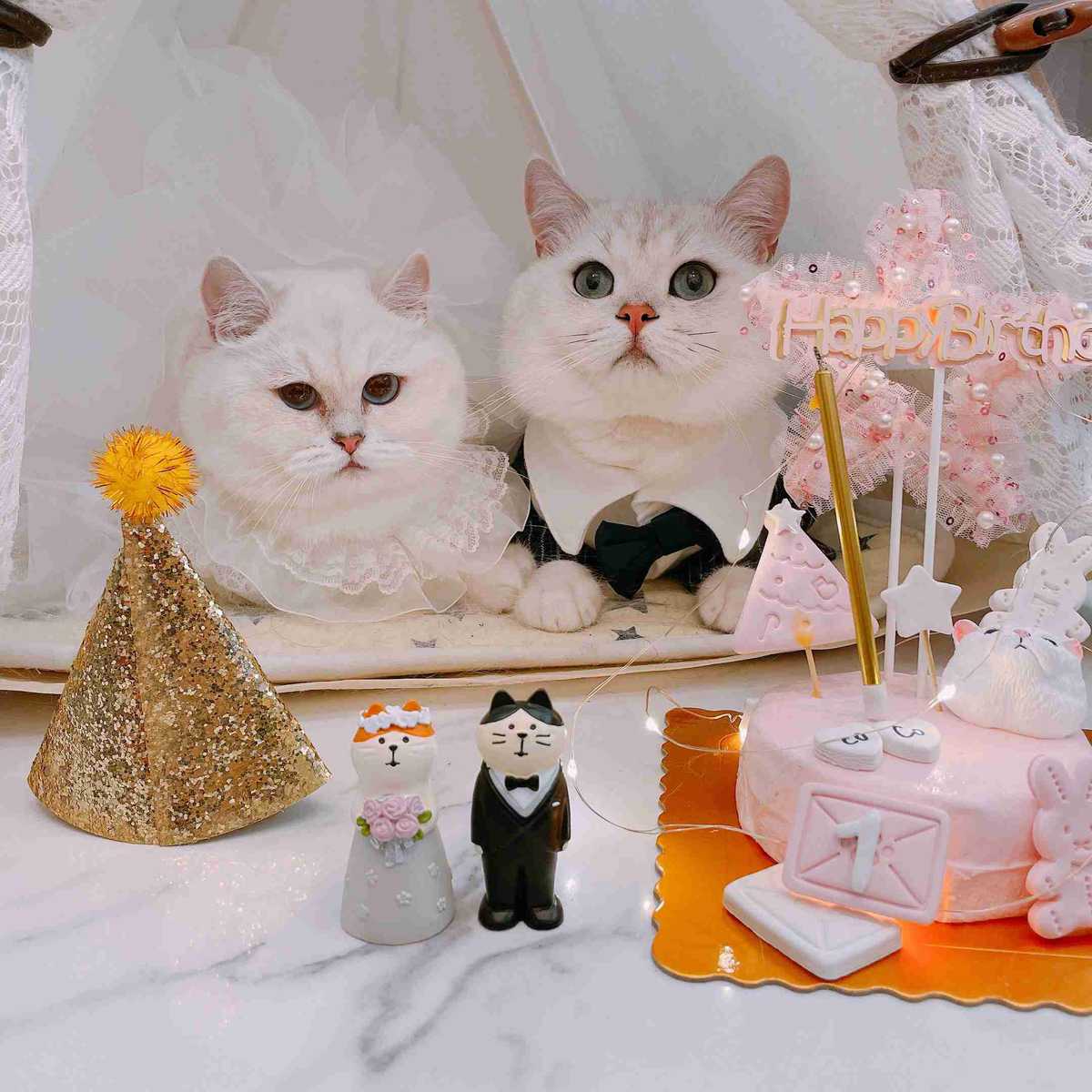 As consumption demand rises, more focus given to marketing, quality, innovation
On a typical day, Coco, a British shorthair cat, or the "daughter" of Jiang Hai and Yang Yi, wakes up to get some water from a smart drinking machine. She stretches and yawns lazily, then strolls to a smart feeder for her first meal of the day. The smart drinking machine and smart feeder record Coco's diet information.
During the day, Coco feels free to eat and drink at will. When she goes to the litter box, the automatic box gathers her droppings into a plastic bag. At six o'clock, when Jiang returns home, he pets Coco, checks her daily diet condition and picks up the trash and dumps it.
This is the typical day of a young family in Beijing with a cat, using technology to improve the lives of their fur babies. With the consumption upgrade and the number of Chinese families with pets rising, pet owners are spending increasing amounts of money on their pets, contributing to the burgeoning pet economy.
A recent report from market consultancy iiMedia Research showed that China's pet sector is expected to surge 25.2 percent year-on-year to 493.6 billion yuan ($70.7 billion) this year. By 2025, the market is expected to total 811.4 billion yuan. Between 2017 and 2021, China's pet sector nearly doubled, demonstrating the great growth potential of the market.
In October, Chinese e-commerce giant JD issued the 2022 White Paper on China's Pet Industry. According to the white paper, in 2021, 91.47 million households were raising pets and the figure was estimated to be over 100 million this year.
Domestic media tracking agency TopKlout said that currently, the post-1990s generation is dominating the pet sector, taking up 46 percent of the consumption group in 2021.
Consumers' enthusiasm for pets is causing a pet consumption IPO boom this year. In March, Shandong Luscious Pet Food Inc was listed on the Beijing Stock Exchange. In August, Wenzhou Yuanfei Pet Toy Products Co Ltd appeared on the Shenzhen Stock Exchange. On Nov 18, Gambol Pet Group Co Ltd filed for an IPO on the Growth Enterprise Market.
Competition in the pet consumption market mainly exists in pet products like the smart home appliances Jiang and Yang use, as well as pet food and pet healthcare.
Guo Weixue, cofounder and CEO of Petkit Network Technology Co Ltd, a Shanghai-based designer and producer of smart pet products, has seen rising growth opportunities in the pet market.
"We started the business in 2013.During our observations, we found that with economic and social development, people tend to embrace their home lives, where they yearn for love, care and companionship," he said.
A recent report jointly released by Munich-based consulting firm Roland Berger and T-mall — an online shopping platform of Chinese e-commerce giant Alibaba — showed that Chinese pet owners' consumption level is not necessarily related to their income level. More than 65 percent of the surveyed high-consumption pet owners were consumers with low consumption vitality on T-mall. The pet owners' consumption level is more determined by how much they care for their pets.