Museum of London closes ahead of relocation
Share - WeChat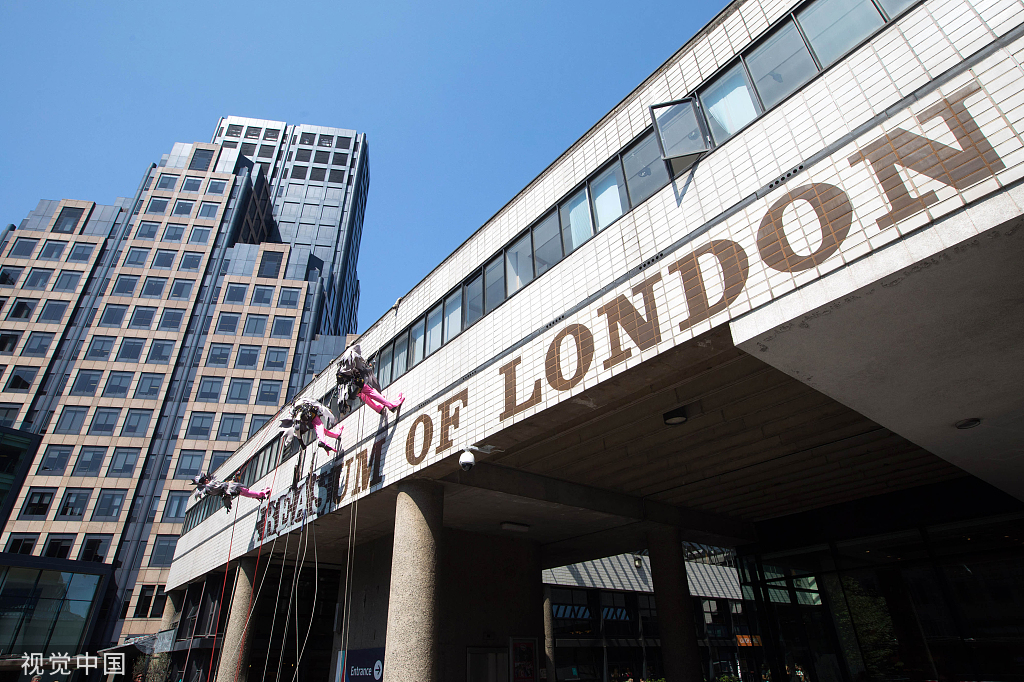 The Museum of London, which tells the story of the United Kingdom's capital, has closed after 45 years, ahead of a reopening at a new location.
The facility, which drew 1 million visitors a year to its location north of the city's financial district, is slated to reopen in 2026 with a slightly different name — The London Museum — on the site of the capital's former general market, fish market and poultry market, in buildings constructed in the 1800s in London's Smithfield that had lain derelict for three decades.
London Mayor Sadiq Khan said the new museum will "be a jewel in our crown ... while also creating a dynamic new public space — strengthening London's credentials as an international powerhouse for culture".
The museum's operators said it will be more accessible to visitors, and ensure the old market buildings are protected for future generations.
"The opening of the new museum will see the historic ... market brought back to life for all Londoners to enjoy, opening up to millions more visitors and showcase more of The London Collection than ever before," it said.
The reopened museum will have longer opening hours on Friday and Saturday evenings, and "support a host of independent small businesses around the perimeter", it added.
The facility tells how London developed, first as a settlement of ancient Britons at a point where the River Thames could be waded across, and later as a major city founded by the Romans, before becoming one of the world's first major international hubs.
One unusual aspect of the new museum will be the working rail line running through it that connects King's Cross station with Blackfriars station.
The City of London approved updated plans for the museum in late November, removing the last barrier to the project that is aimed at attracting 2 million visitors a year and becoming one of the capital's top 10 attractions.
Planning for the new, 330 million pound ($405 million) museum started in 2015.