Racism behind runoff elections in US state Georgia
Share - WeChat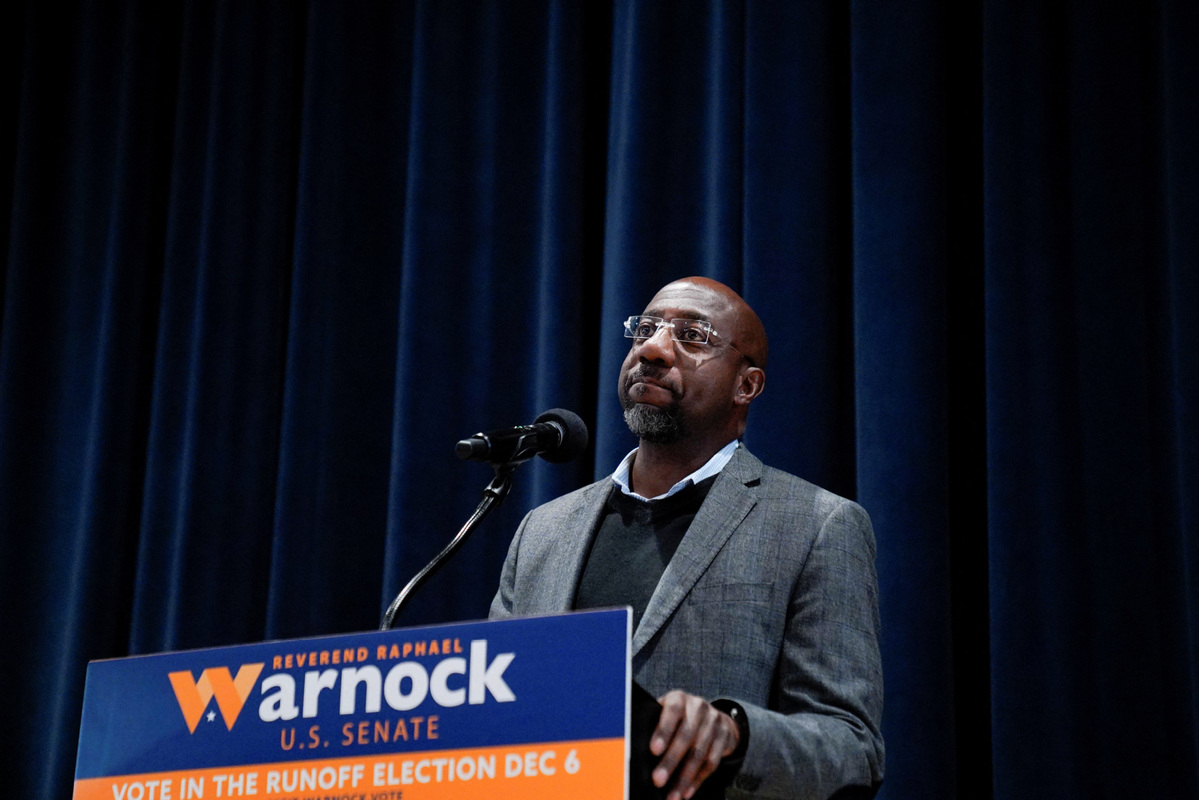 An opinion piece published by The Washington Post on Monday said Georgia's runoff elections were designed to empower White voters.
Steven F. Lawson, a professor emeritus of history, argued that the runoff elections of Georgia are rooted in the US state's history of White supremacy.
On Tuesday, incumbent Senator Raphael Warnock will face off against Republican challenger Herschel Walker in a Georgia runoff election. While Warnock received more total votes than Walker on Election Day, he didn't reach the 50 percent threshold mandated by state law, forcing a final runoff between the top two candidates.
Warnock is the first Black US senator from Georgia and Walker is also a Black man.
On June 24, 1964, Georgia's Governor Carl E. Sanders signed into law a bill that contained the majority-vote runoff provision for all primary and general elections.
Lawson said this weakened the impact of the Black electorate by requiring their favored candidate to win a majority of votes, which was difficult to achieve in a multicandidate contest in which Black residents held a minority of the votes, both in county or statewide elections.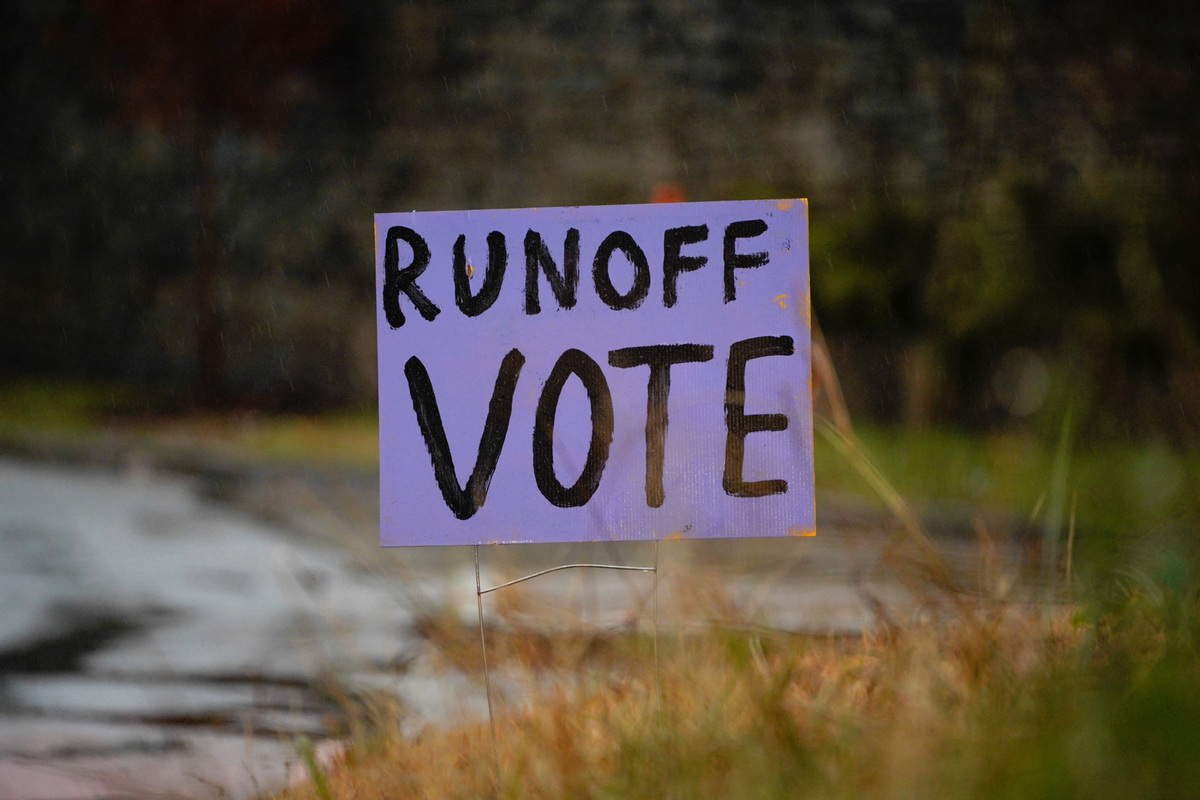 "The adoption of the majority-vote, runoff requirement clearly reflected Georgia's pervasive racism and White leaders' intention to keep themselves in power," Lawson said.
Lawson argued that Georgia has maintained the majority-vote system to dilute Black voting power along with other voter suppression measures that target Black voters.
Although civil rights groups have launched legal challenges to these discriminatory laws, they currently remain in effect and the racial effect of the majority-vote, runoff election requirement persist in 2022, Lawson noted.
"The runoff continues to empower White Georgians and present an additional hurdle for candidates, like Warnock, who have overwhelming support from Black voters. This was by design and we are still feeling its impact several decades later," Lawson said.