Q&A: How to protect pregnant women, children against COVID
Share - WeChat China is accelerating the removal of unnecessary COVID-19 restrictions to bring people's lives back closer to normalcy. It is more urgent for vulnerable groups, including children and pregnant women, to take more measures to protect themselves. Here's some advice from medical experts at Peking University Third Hospital and Beijing Children's Hospital of Capital Medical University.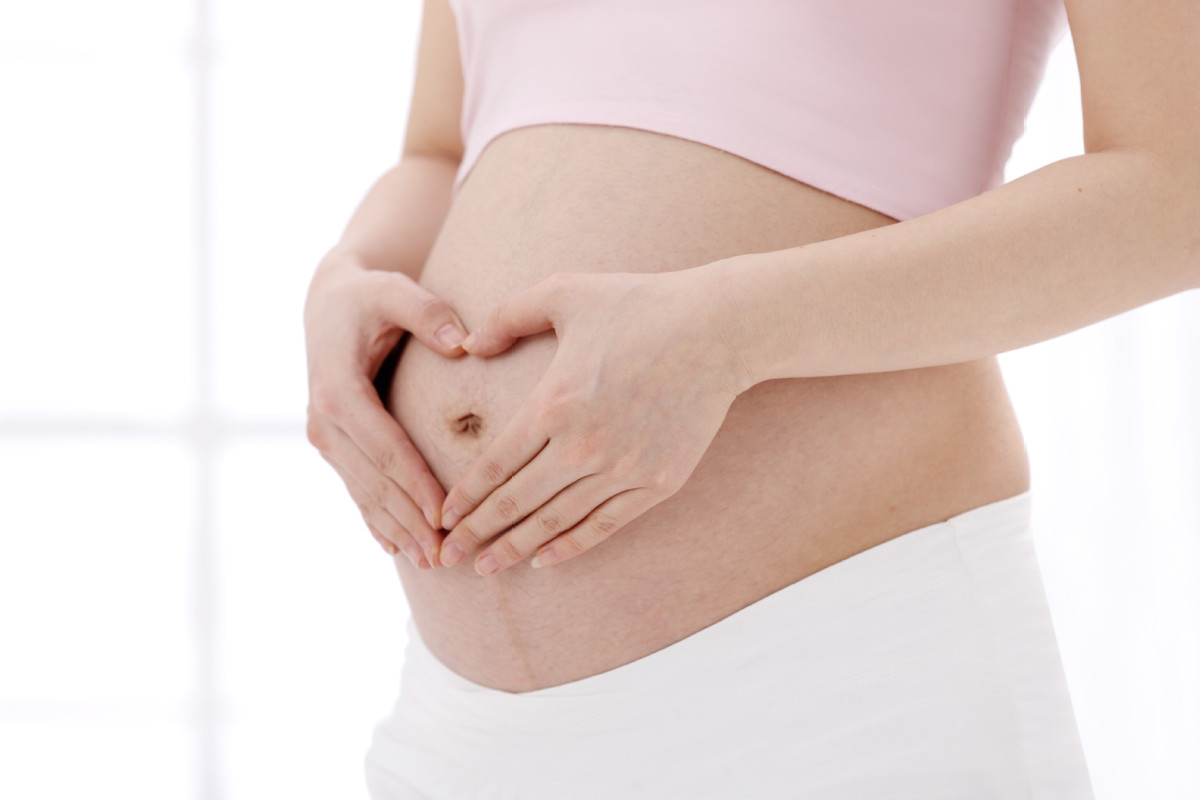 Q: Are pregnant and new mothers more susceptible to COVID-19? How can they protect themselves from the virus?
A: For the pregnant and new mothers, the risk of getting infected by the Omicron strain is close to that of the general population. Infected pregnant women and new mothers show similar symptoms to those found in the general population, such as dry throat, cough, runny nose, body aches, and fever.
Generally speaking, COVID-19 infection does not cause greater damage to the health of the pregnant and new mothers than to the general population.
Women planning to get pregnant should be vaccinated against the novel coronavirus before pregnancy to boost their immunity. They should also improve their physical condition before pregnancy.