Luban Workshop expands to Tajikistan
Share - WeChat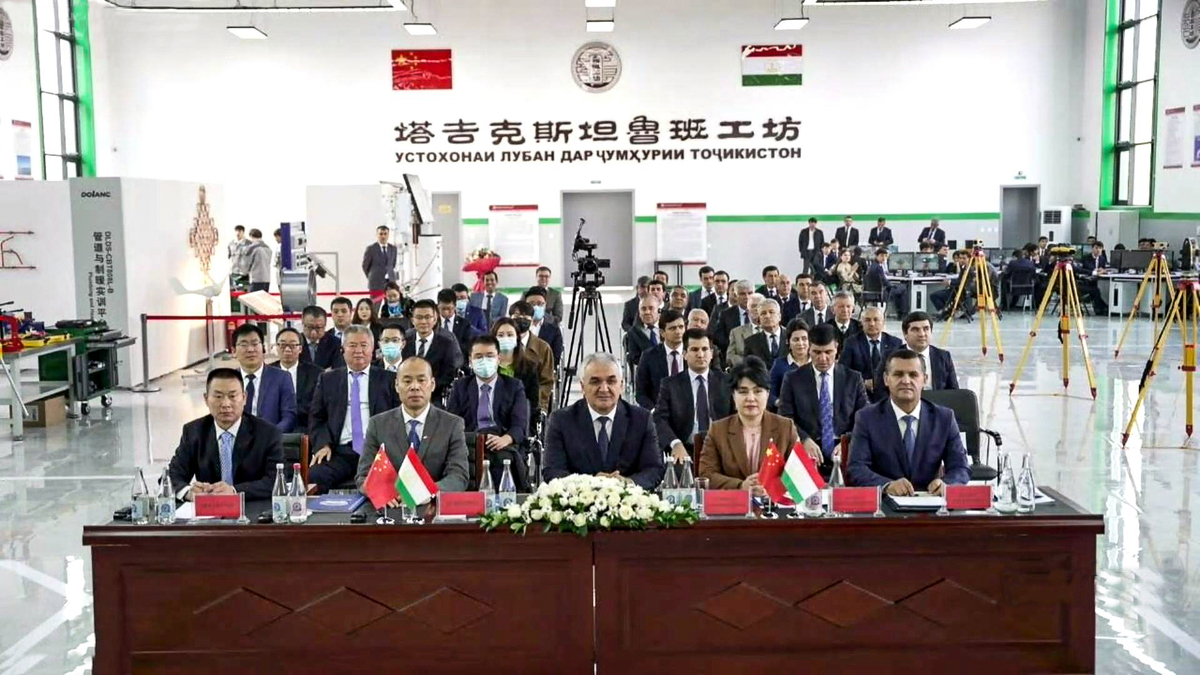 The Tajikistan teachers who completed training offered by teachers from Tianjin will provide technological and vocational training for local youth.
Named after Lu Ban (507-444 BC), who is known as the father of carpentry of China and who exemplified exquisite craftsmanship and creativity, the workshops aims to cultivate technical professionals worldwide.
To date, 26 workshops have been set up in 21 countries in Asia, Europe and Africa since Tianjin educational authorities initiated the first Luban Workshop in Thailand in 2016.
Of the 26 workshops, Tianjin has set up 21 in 20 countries. Five others were founded by local vocational and technological colleges in Zhejiang, Shaanxi and Sichuan provinces.