China's Yunnan boosts coffee-related tourism
Share - WeChat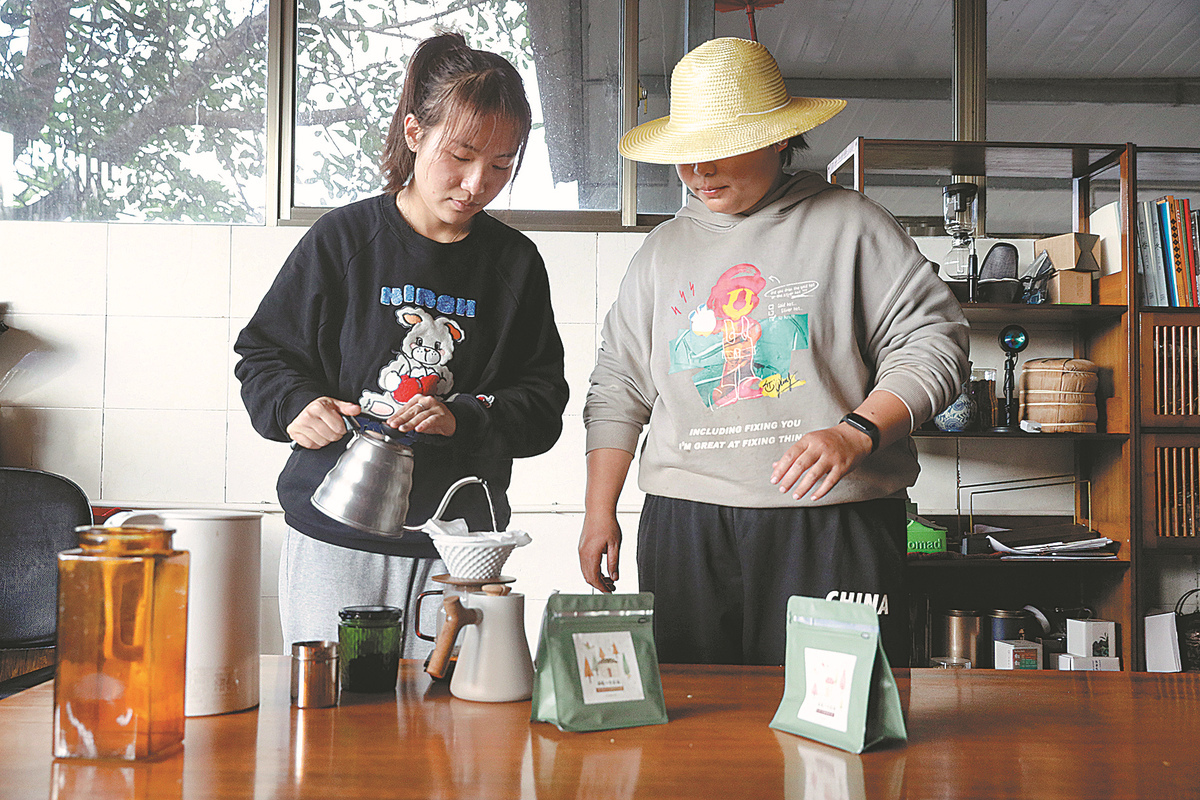 KUNMING -- The cultural and tourism authorities of Southwest China's Yunnan province have recently rolled out six tourist routes in a bid to further boost the high-quality development of tourism related to coffee resources.
The routes cover seven major coffee production bases in Yunnan, including Baoshan, Pu'er, and Dali.
"It is the coffee harvest season, and tourists can learn about the whole process from picking coffee beans to washing and drying. They can even grind and extract a cup of coffee with their own hands during the trip," said Jiang Daoping, a tour guide of the tour guide association of Kunming, the capital of Yunnan.
With a large multi-ethnic population, Yunnan is home to rich tourism resources such as picturesque scenery and a major tea and coffee production area in China.
The province has accelerated the integrated development of coffee-themed agriculture, culture, and tourism.
In 2021, the plantation area of coffee in the province reached 93,333 hectares, yielding over 100,000 tons of coffee beans. The output value of the whole industrial chain reached 31.63 billion yuan ($4.4 billion).