Chinese tea making joins UNESCO list
Share - WeChat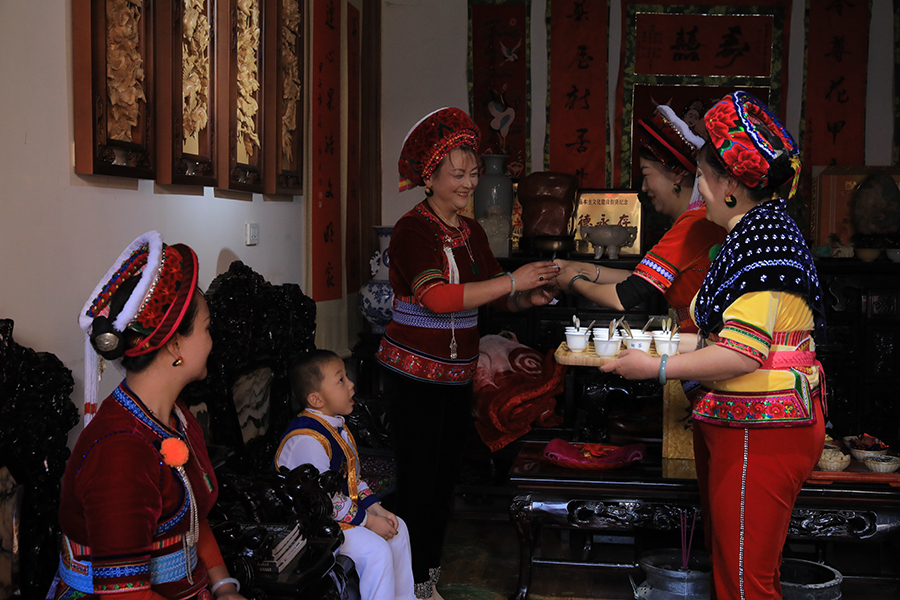 "Practices of greeting guests with tea and building good relationships within families and among neighborhoods through tea-related activities are shared among multiple ethnic groups, and provide a sense of identity and continuity for communities, groups and individuals concerned," the document said.
In China, 44 registered national-level intangible cultural heritage entries are related to tea. There are over 40 vocational colleges and 80 universities in China that have set up majors in tea science or tea culture, resulting in over 3,000 graduates specializing in tea production and art every year, according to the ministry.
The inscription of the element is the 43rd entry from China on the Representative List of the Intangible Cultural Heritage of Humanity, whose total tops all other countries.