US tiremaker Goodyear optimistic about China market
Share - WeChat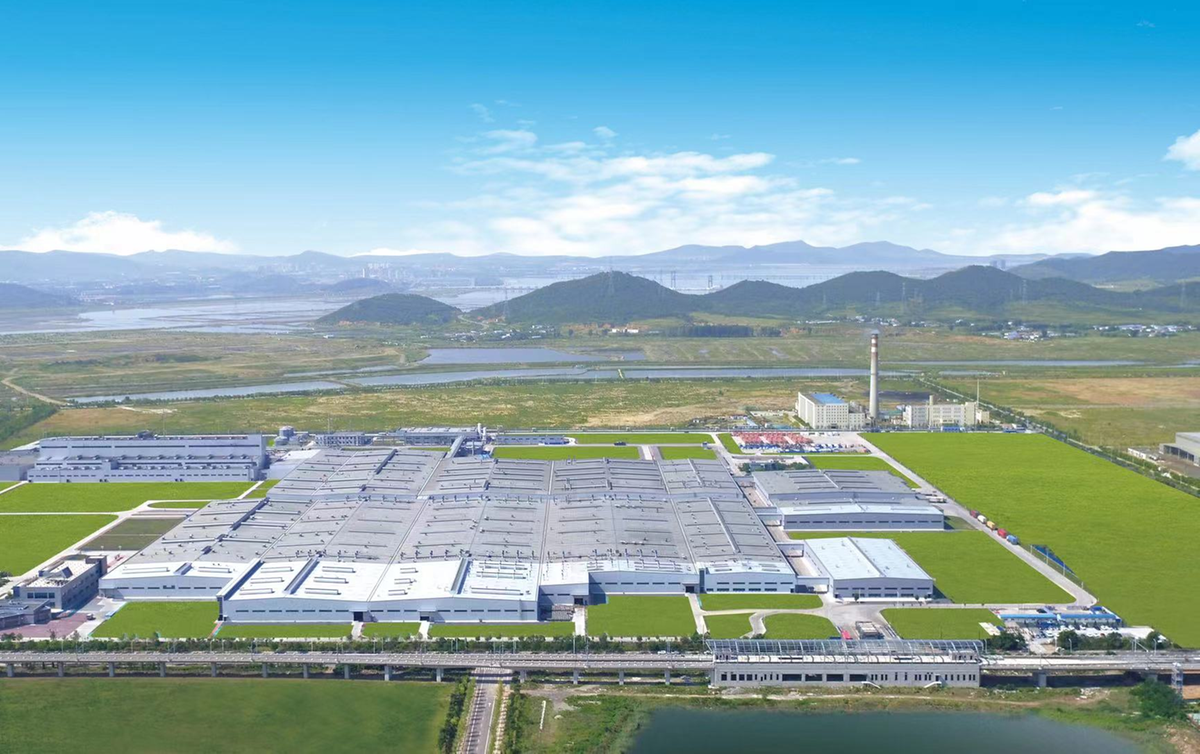 China is one of Goodyear's most valuable markets and the company will make continuous investment in the country, said an executive at the company based in Ohio, the United States.
"Despite the impact of the COVID-19 pandemic, we've achieved good result in China and are very optimistic about future development," said Pietro Saletta, vice-president of Consumer Business, Goodyear Asia-Pacific.
The tiremaker has seen its growth momentum continue well into the third quarter this year. Its net sales revenue in the Asia-Pacific region in the third quarter increase $79 million, or 13.9 percent year-on-year.
Overall tire sales in the region were up 1.2 million units in the quarter, or 15.5 percent above 2021 levels. Of them, replacement tires were 6.1 percent year-on-year while those sold to carmakers soared 32.7 percent.
Goodyear said replacement growth was driven by ongoing industry recovery coming out of the pandemic and share gains from distribution expansion in China and India.
"In China and the Asia-Pacific region, we have seen vast opportunities in SUV and EV tire segment," said Saletta.
Sales of electric cars and plug-in hybrids totaled 5.28 million units from January to October, up 110 percent year-on-year, said the China Association of Automobile Manufacturers.
Earlier this year, Goodyear released Electric Drive, its first replacement tire for electric vehicles, in China.
"With the boosting growth in China EV market, we believe that it is a great opportunity to seize and deliver a product line as Electric Drive for EVs," said Saletta.
He said compared with conventional gasoline vehicles, EVs are heavier, quieter and faster in acceleration, so they require the tire companies to offer specially made tire products.
"Goodyear is dedicated to advancing tire technology. We believe that it is our responsibility to drive innovation to develop new products and technologies that deliver confident mobility for drivers everywhere," he said.
The tiremaker has been working with autonomous driving companies including TuSimple to provide tires and tire management solutions.
"Tires are the only thing on a vehicle that touches the ground and it's this critical position that can help us enable future mobility solutions.
"In the future, we will bring more sophisticated products to China and Asia-Pacific markets to meet up with consumers' needs," said Saletta.
Goodyear is also stepping up efforts to explore in the luxury vehicle segment, which is growing steadily in China.
It has been working closely with leading carmakers, including Mercedes, BMW, Audi, as well as China's first-tier electric vehicle brands.
Goodyear was the first global tire manufacturer to enter China when it invested in a tire manufacturing plant in Dalian, Liaoning province, in 1994.
Its total investment in the Dalian plant has reached $1.6 billion, which shows Goodyear's long-term strategy of pursuing sustainable growth in China and the Asia-Pacific region, said Saletta.
Goodyear also has plants in Qingdao, Shandong province and Kunshan, Jiangsu province.
"We believe in the long-term positive development trend of China's economy, and we are confident that our business in China will continue to grow strongly. The continuous investment in China is definitely a 'Yes'," said Saletta.