Q&A: Details of implementing '20 measures' explained
Share - WeChat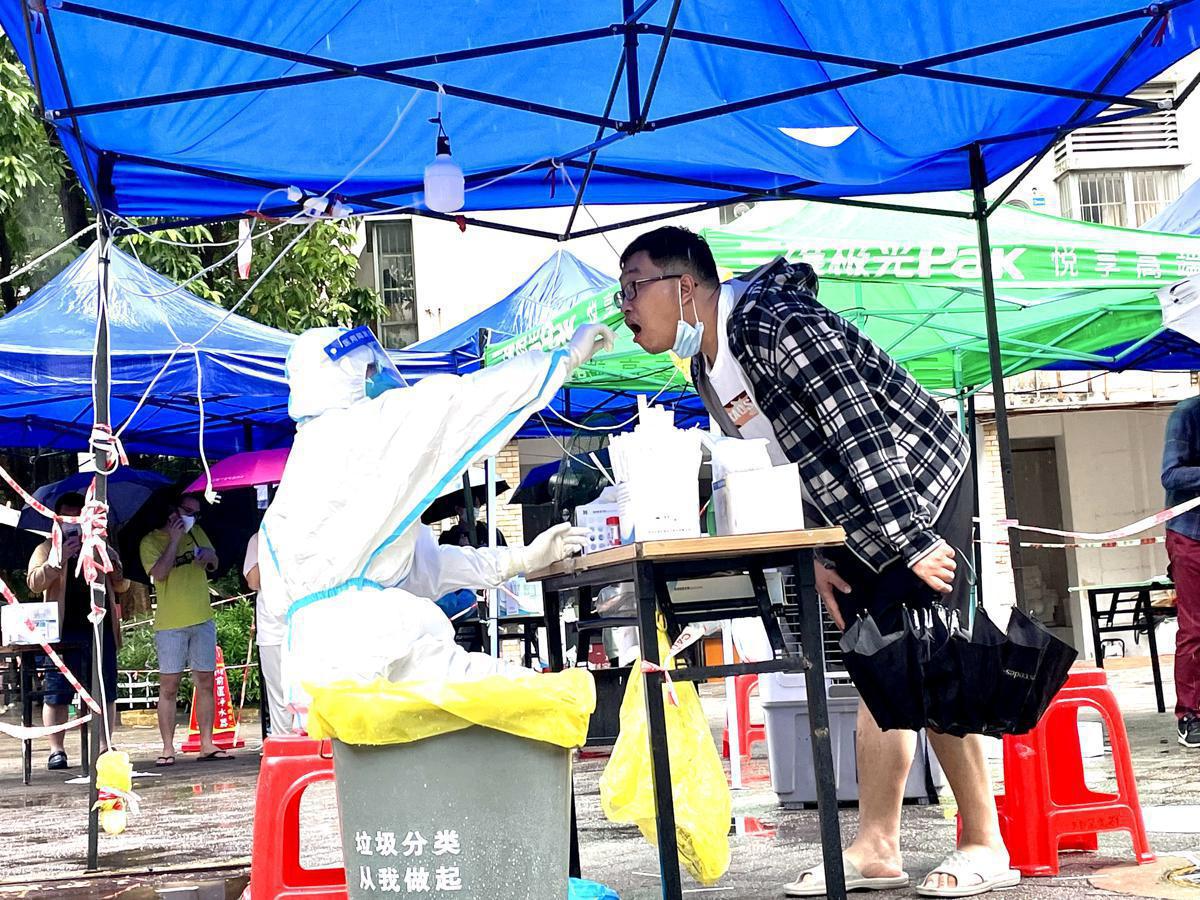 The 20 adjusted COVID-19 control measures released by the State Council's Joint Prevention and Control Mechanism on Nov 11 strictly forbid imposing arbitrary COVID-19 restrictions such as locking down schools, halting production, suspending transportation without approval and prolonged lockdowns. A series of laws, regulations and guidelines have clarified the requirements. The following Q&A is compiled to provide greater clarity around the new measures.
Q: Who has the power to implement lockdowns?
A: Local governments at and above the county level can enforce lockdowns, according to China's Law on the Prevention and Treatment of Infectious Diseases.
The law stipulates that governments at and above the county level should organize resources to cut transmission of contagious diseases when an outbreak occurs. If necessary, they should report to upper-level authorities to determine the rollout of a series of emergency measures, such as suspending markets, art performances and other gatherings; halting production; and closing down schools and venues that might cause further spread of the virus.
The Regulations on Emergency Response to Acute Public Health Events also requires health departments of governments at and above the county level to lead in the management of health emergencies and the provision of treatment.