Public opinion solicited on anti-unfair competition law amendment
Share - WeChat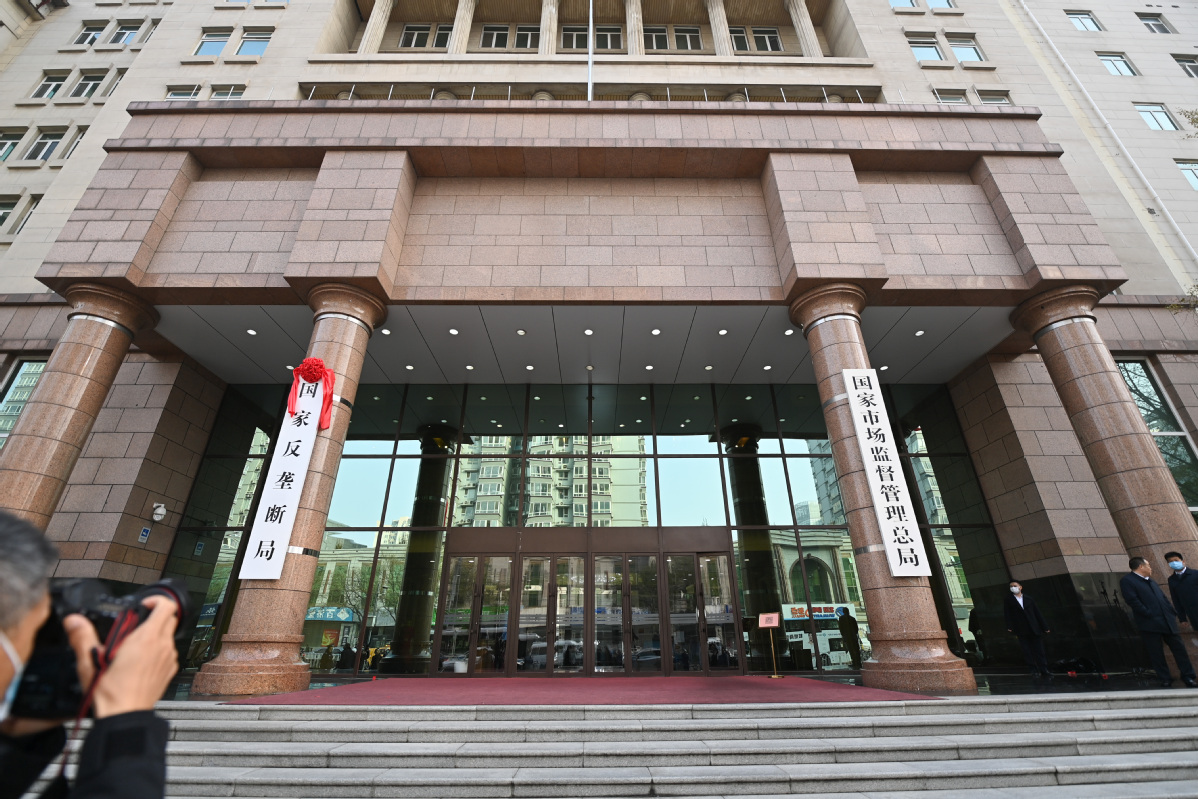 The State Administration for Market Regulation, China's market watchdog, is soliciting public opinion on a draft amendment to the Anti-Unfair Competition Law, which focuses mainly on the digital economy, according to its official website on Tuesday.
The draft made detailed provisions on behavior characterizing unfair competition including data acquisition and use of algorithms to exclude or restrict competition, as well as behavior that hinders an open and sharing network.
With the revisions, the country aims to improve anti-unfair competition rules in the digital economy and to regulate and govern behavior that disrupts fair competition during the development of the new economy, new formats, and new business models in the country, the SAMR said.
The administration added the draft also listed new types of unfair competition into the law, including acts that harm the legitimate rights and interests of small and medium-sized market entities.