Passing the baton
Share - WeChat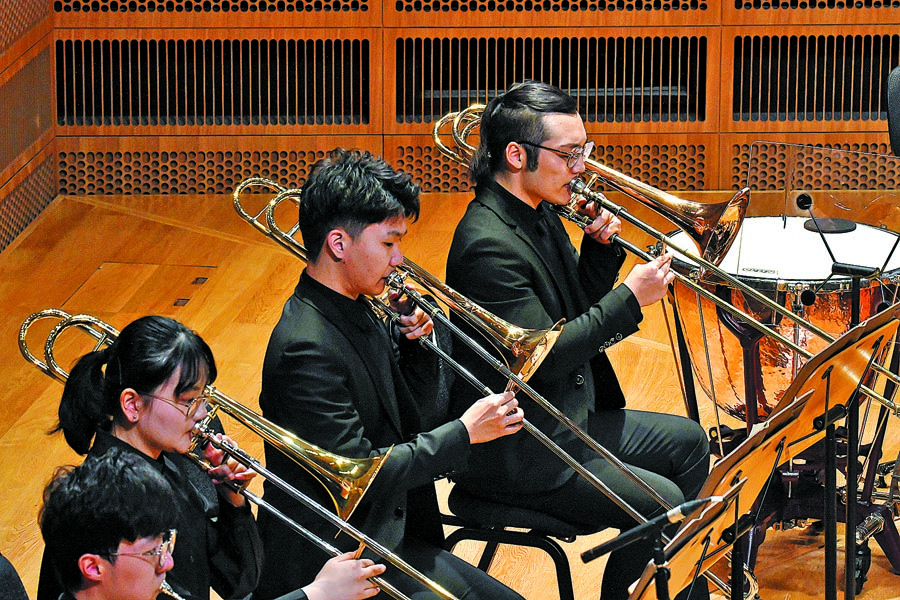 "I asked him about the key factors that contribute to the success of a student orchestra and orchestral program. He valued the commitment and involvement of teachers. He said, 'It takes a whole village to educate a student,'" says He Wei, who is a violinist himself. A native of Chengdu, Sichuan province, he has taught at the San Francisco Conservatory of Music for more than 20 years.
As the world's first, and so far, only branch campus of the New York performing arts school, Tianjin Juilliard will also co-present a series of public concerts with a newly formed ensemble of outstanding alumni from both the Juilliard School in New York and the Tianjin school.
Two student soloists will be selected through an annual competition, starting in November, for concerto performances with the Tianjin Juilliard Orchestra in the spring. In February 2023, students from New York and Tianjin will come together in a live collaboration to perform American composer Terry Riley's iconic work In C.
Most Popular