Vehicles of tomorrow move step closer to takeoff
Share - WeChat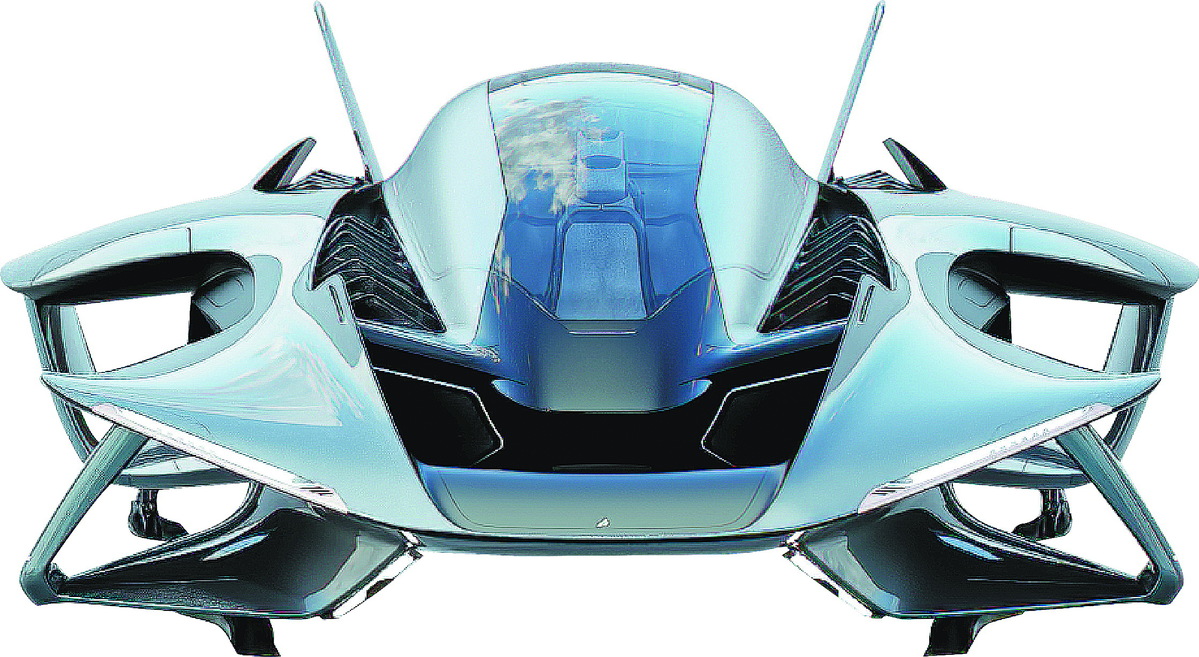 High hopes voiced for emerging flying cars sector
Drivers caught in traffic jams may often wish they could take to the air to bypass busy roads, before landing in areas free from congestion. That wish is now one step closer to becoming reality.
Late last month, Chinese company Xpeng Aeroht unveiled a flying car prototype that resembles a typical car except for a foldaway eight-motor system mounted on the top that enables it to fly.
Named by the company as the X3, it is the world's first electric vertical takeoff and landing vehicle, or eVTOL, that can be driven on roads and take off to cruise over traffic jams before landing and continuing its journey.
In driving mode, the X3 is comparable with conventional cars in terms of functionality and dimensions, according to the manufacturer.
In flight, it is piloted by using a steering wheel and right-hand gear lever to move forward and reverse, make turns, ascend, hover, and descend. It is equipped with a dual-engine backup system to ensure safety.