Digital technology set for even greater growth
Share - WeChat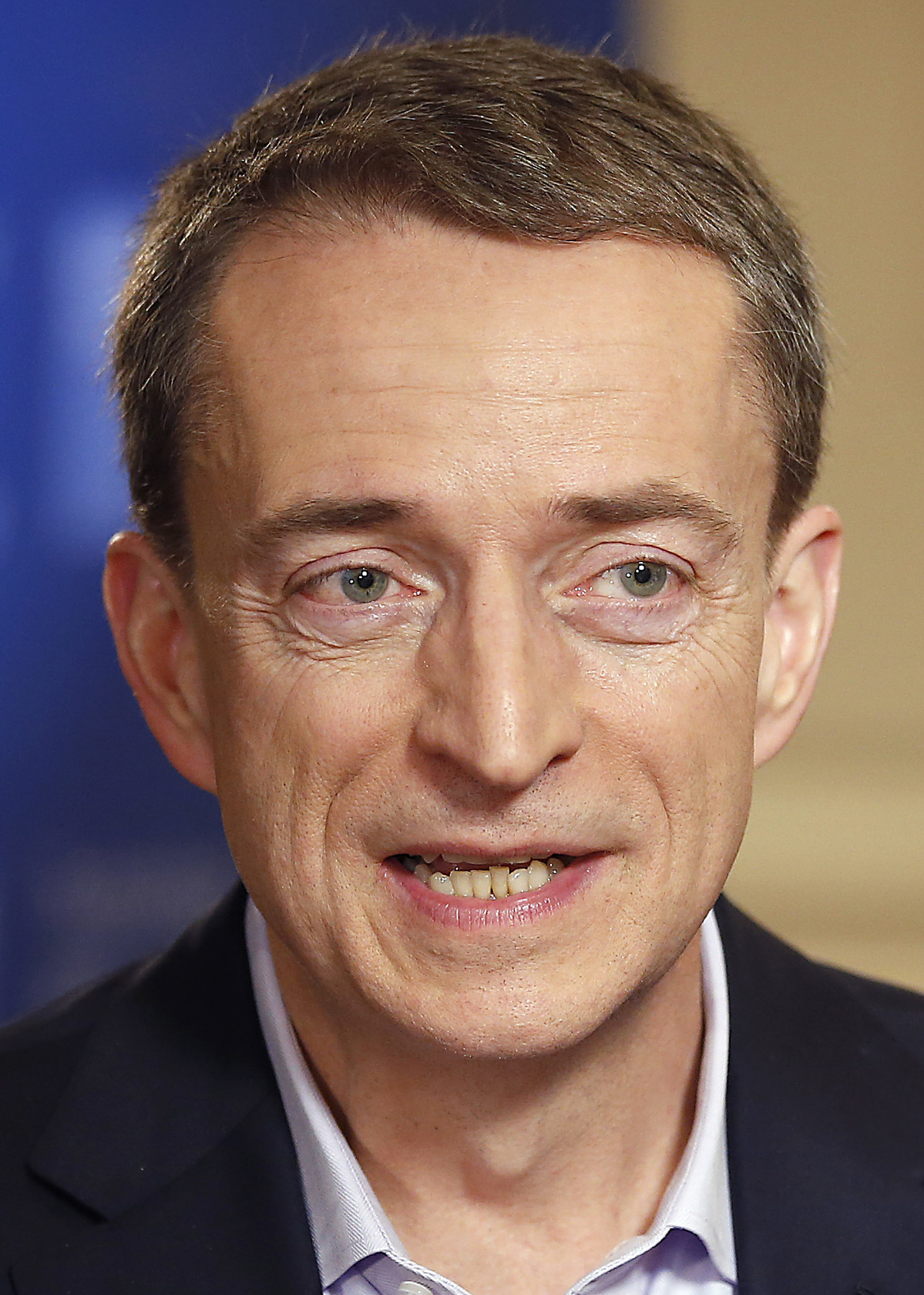 As technology becomes increasingly central to every aspect of human existence, the next decade will see a continued move to digital for everything, the way people work, learn, connect, develop and operate, said the CEO of Intel Pat Gelsinger on Wednesday.
Gelsinger said via a video link at the 2022 World Internet Conference, that, "in this digital era, we will witness the true magic of technology. We can push forward with innovation, discovery and growth with the help of the tech superpowers that I often speak about".
According to him, that digitization is powered by chips, and the foundational technology will profoundly shape how people experience the world by creating the bridge from the analogue to the digital age.
"As these superpowers become more ubiquitous, they in turn unlock even more powerful new possibilities," Gelsinger said, adding that everything will be a computer, and everyone, and everything will be connected.
Moreover, intelligence will be everywhere, turning infinite data into actionable insight, the senior executive highlighted.
With such expectations, Intel has added sensing to its list of superpowers, which include the massive amounts of data available from smart devices, and advancements in automation, processing, AI inference and software, giving machines human-centric abilities, Gelsinger said.
Such a future will ignite an explosive growth of data. US market research company International Data Corp forecasts that data generated by China is expected to account for 27.8 percent of global data by 2025.
"Intel has great expectations in China," Gelsinger said, adding that for more than three decades now, Intel and China have engaged in a long-term and collaborative partnership to build and shape our digital world.
For instance, Intel has partnered with its Chinese customers, some of the most innovative companies in the world, like Alibaba, ByteDance and Tencent, to create a digital infrastructure that supports industry and economic growth through more than $13 billion in investment and the efforts of more than 11,000 talented Chinese employees, data from the US company show.
"Intel is committed to advancing semiconductor design and manufacturing to help its customers in China and around the world address their most significant challenges," he added.
Wu Hequan, an academician at the Chinese Academy of Engineering, said as digital technology gets increasingly intertwined with both society and the economy, computing power will be important to China's high-quality development.