Expert predicts more mutually beneficial China-EU tech cooperation
Share - WeChat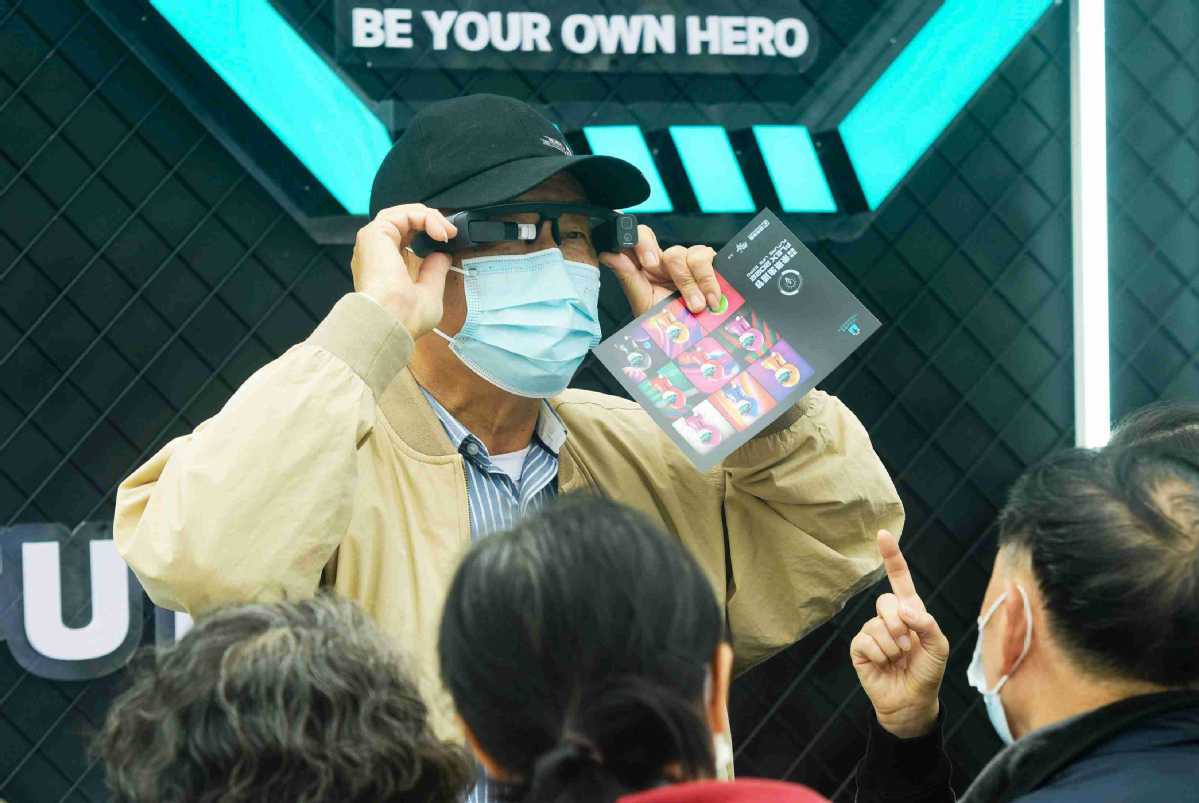 China is excelling and regarded as a global leader in digital transformation, and Chinese internet companies should grasp the opportunities in the digital economy era for win-win cooperation with European partners, a senior expert said.
"The pace of China's internet development is unique in history. In China, the digital revolution coincided with the growth of disposable income and consumption, and e-commerce quickly became the norm. Both nourished each other," said Luigi Gambardella, president of ChinaEU, an international association promoting digital and high-tech cooperation between European and Chinese companies.
"The fact that China opened up its economy precisely at the time of the internet revolution was instrumental in the digital boom in China. And the growth of the digital sector has continued over the past few years," Gambardella said, adding that the growth of China's digital sector is unlikely to end soon.
Gambardella anticipated that this year's World Internet Conference Wuzhen Summit would provide an opportunity for key business leaders and decision-makers in China and abroad to better understand how to join forces and cooperate.
" (Each conference) allowed me to acquire new insights and a better understanding of the Chinese digital ecosystem and new trends in the internet economy … In no other sector does innovation occur at such a pace," he said.
He pointed out that the purpose of international cooperation in the internet sector is to establish a framework to foster win-win business deals. For European companies, China provides attractive prospects: its computing power is essential to mine the value of big data and the country serves as a test bed for artificial intelligence.
Meanwhile, a variety of digital services that were developed in China during the COVID-19 pandemic could potentially be jointly developed into applications for the European market, he said. "At the same time, we need to find ways to better promote the resolution of differences and cohesion of the international community."
When it comes to the next hot spot or major trend in the internet sector in the next few years, Gambardella said: "The internet has become a seamless ubiquitous presence to all of us. Devices providing physical access to the internet will see their prominence fading away …I therefore predict that augmented reality-based customized access will gain traction in the coming months and years."
In addition, the use of artificial intelligence will become ever more pervasive. "Our interactions with the internet will increasingly be personalized, thanks to AI putting these interactions in the context of all our other interactions and those of users with similar behaviors," he noted.
He said innovation is the word that characterizes the best Chinese internet companies at this moment, and he is convinced that Chinese companies can find innovative ways to cooperate with European partners for mutual benefit.
Chinese enterprises continue to have many opportunities to invest in, establish and expand local distribution networks in Europe, Gambardella said, adding that Chinese multinationals expanding their presence in Europe will be able to benefit from local knowledge and technology synergies, as well as augment their organizational learning by collaborating with firms which are more advanced in certain aspects.