Shanghai works to attract international investment, businesses
Share - WeChat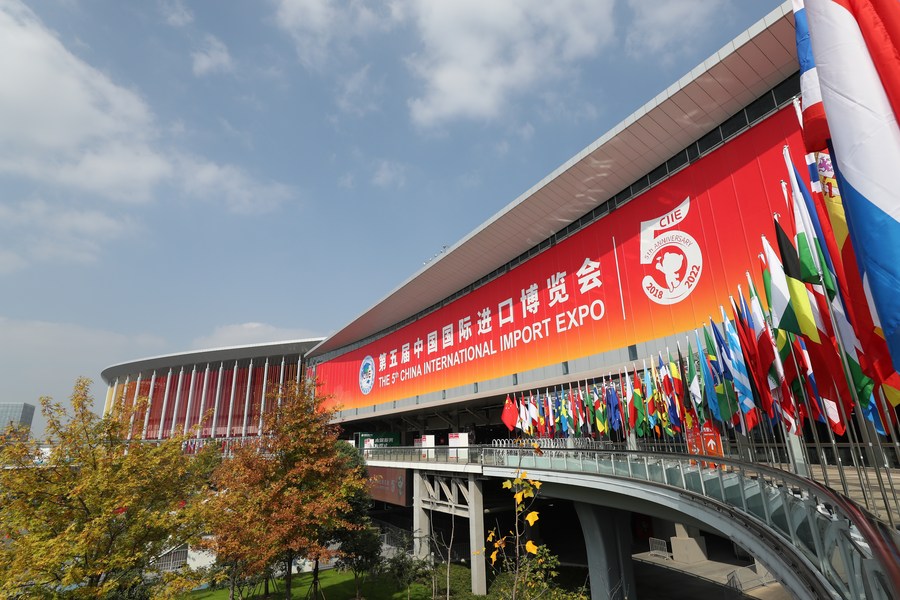 Shanghai will continue to deepen its reform and opening-up to the world, carry on with innovation and embrace investors from across the world, Shanghai Mayor Gong Zheng said at the city's promotion convention on Sunday.
Gong said the city will constantly reform and perfect the market to ensure fair competition for enterprises at home and abroad and of various scales. Meanwhile, opening-up will be firmly carried out, as it is one of the main drivers of promoting Shanghai's development. Furthermore, innovation will play a key role in the city's development.
In this way the city will strive to provide the best environment and service to create more opportunities for investors from around the world, Gong said.
Of all the cities on the Chinese mainland, Shanghai has attracted the greatest number of multinational corporations' regional headquarters, with 877 multinational corporations having set up regional headquarters and 523 foreign-funded R&D centers having been established there as of the end of September, Gong said.
To further enhance its strengths in this area, Shanghai has revised and published its regulations to encourage such corporations to set up their regional headquarters, said Zong Ming, vice-mayor of Shanghai.
The measures include creating a new type of regional headquarters, optimizing the supportive policies for enterprises having their regional headquarters in the city, and improving the service mechanism for these corporations. It is hoped these measures will provide compelling reasons for multinational corporations to increase their presence in Shanghai, Zong said.
Rajat Agarwal, president of Henkel China, called Shanghai a city characterized by dynamism, tolerance, commitment to innovation, high quality governance, world-class infrastructure and the ability to attract the world's best talent.
Executives attending the event expressed their optimism on the outlook of the Chinese economy and their confidence in continuing to invest in Shanghai and China as a whole.
"China is our second-biggest market. It is very clear that if you want to be a global leader, you need to be No 1 in China," said Francis Liekens, vice-president of Atlas Copco (China) Investment Co.