Rivers captured through photographers' lens
Share - WeChat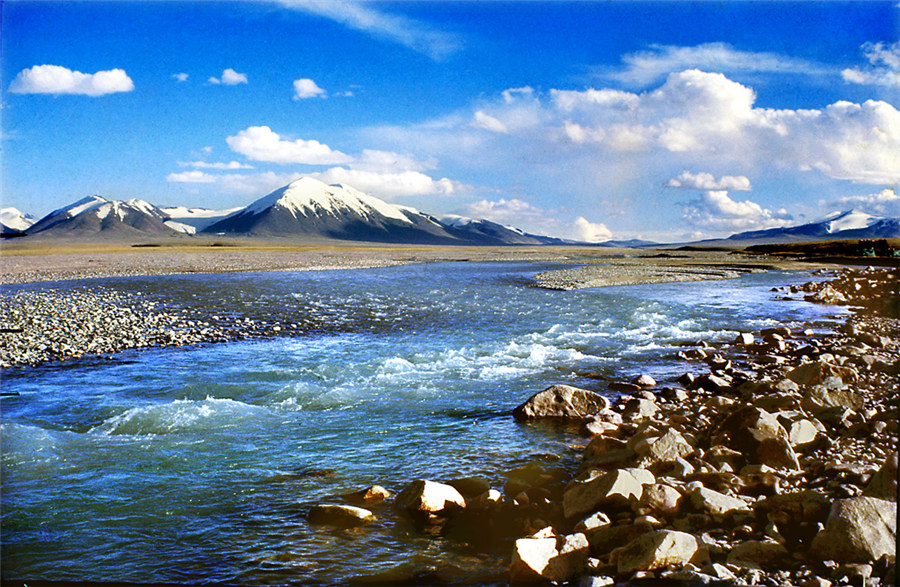 China has numerous rivers within its territory, and some big rivers have quite a long history. Rivers, as sources of life, are like blood vessels of the land, which have given birth to civilizations and bred various cultures.
The Grand Canal, stretching 3,200 kilometers from Beijing to Hangzhou, marks the world's longest man-made waterway and has a history of more than 2,500 years.
The Yellow River and Yangtze River are considered China's mother rivers, as the ancestors started to live along the rivers thousands of years ago, and they still breed many cities and regions along its winding path today.
Here we have selected a series of photographs, covering the Grand Canal, Yellow River, Yangtze River, Pearl River and others. Through these photos, we can take a look at the landscape of grand rivers in China and appreciate the splendid civilization they have given birth to.