Envision to produce battery cells for BMW plant in US
Share - WeChat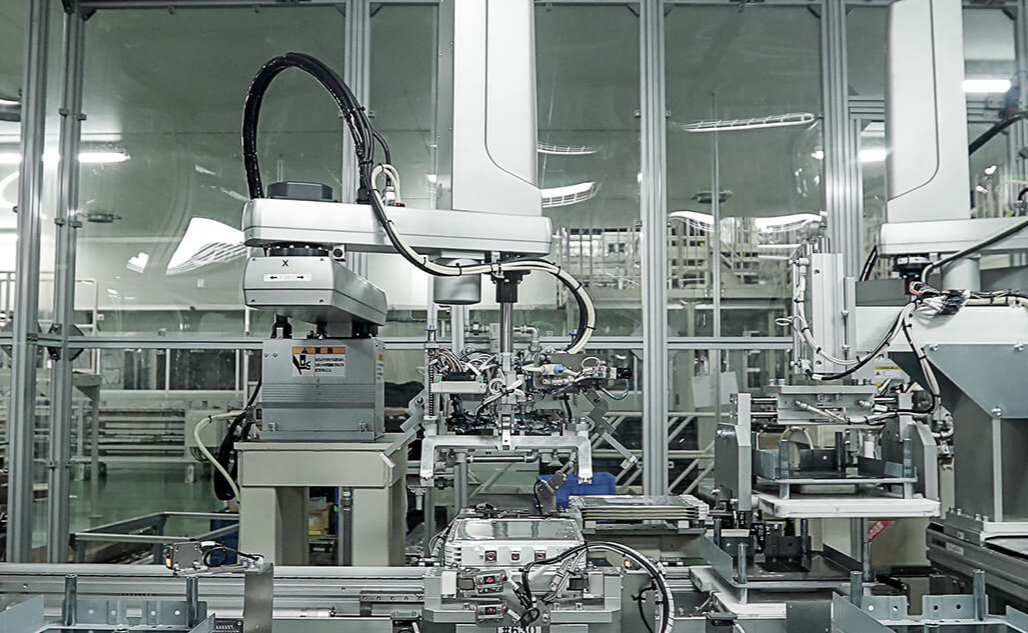 Envision AESC, a battery-making arm of China's Envision Group, said on Wednesday that it has inked a new multi-year partnership with BMW to supply battery cells for the German carmaker's next-generation electric vehicles.
To support production, the battery maker, which is headquartered in Japan, is planning to build a dedicated 30GWh battery manufacturing plant in South Carolina, the United States.
Work is currently underway by the company to finalize a suitable site close to BMW Group's vehicle production and battery assembly facilities, said Envision AESC.
The planned new battery plant builds on an existing battery manufacture plant in Tennessee and a plant under construction in Kentucky, providing up to 70GWh capacity and powering the US' move to electric vehicles.
Shoichi Matsumoto, CEO of Envision AESC, said: "We are delighted to partner with BMW Group as part of the next stage of growth of our US business.
He said the new 30GWh battery plant in South Carolina will harness state-of-the-art technology to create denser, lighter and more powerful batteries that travel further and faster..
"The new round cell specially designed for the electric architecture of our next generation models will allow us to improve range, driving performance and reduce charging time," said Joachim Post, a BMW board member responsible for purchasing and supplier network.
Jeff Deaton, managing director of Envision AESC in the US, said the planned new battery plant in South Carolina and the supporting ecosystem will provide a catalyst for further investment in the local supply chain and whole life cycle opportunities of batteries, renewable energy systems and digital solutions to support the US' decarbonization, growth and renewal agenda.
Since its launch in 2007, Envision AESC has invested heavily in technology R&D to support growth, establishing 12 manufacturing sites worldwide as the company advances its commitment to reach 300GWh globally by 2026.