Stage set for Party congress
Share - WeChat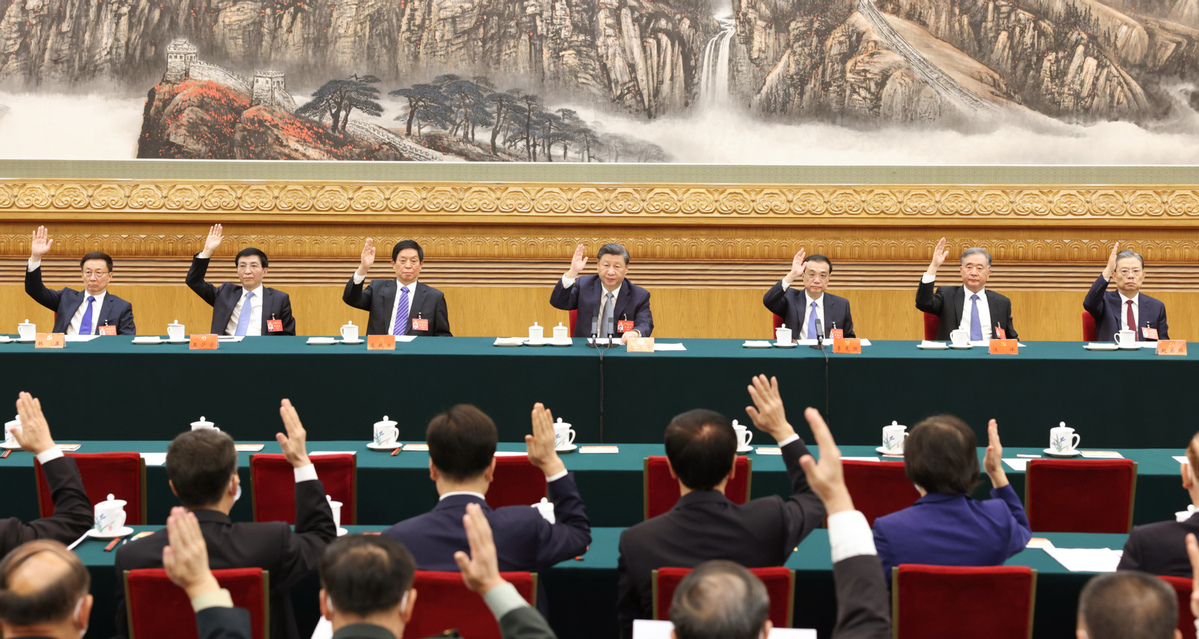 The report stated that the election of the delegates started in November 2021 with 99.5 percent of the Party members taking part. During the election process, all electoral units listened to suggestions from grassroots organizations as well as Party members.
The delegates are broadly representative of all the Party's members, according to the document.
During the presidium's meeting, 83 specially invited delegates, who will have the same rights as the delegates, were approved. A total of 508 nonvoting participants were also approved at the meeting. It also passed the draft of the electoral measures for the 20th CPC National Congress, which will be further discussed by the delegates.