Lululemon launches wellbeing campaign
Share - WeChat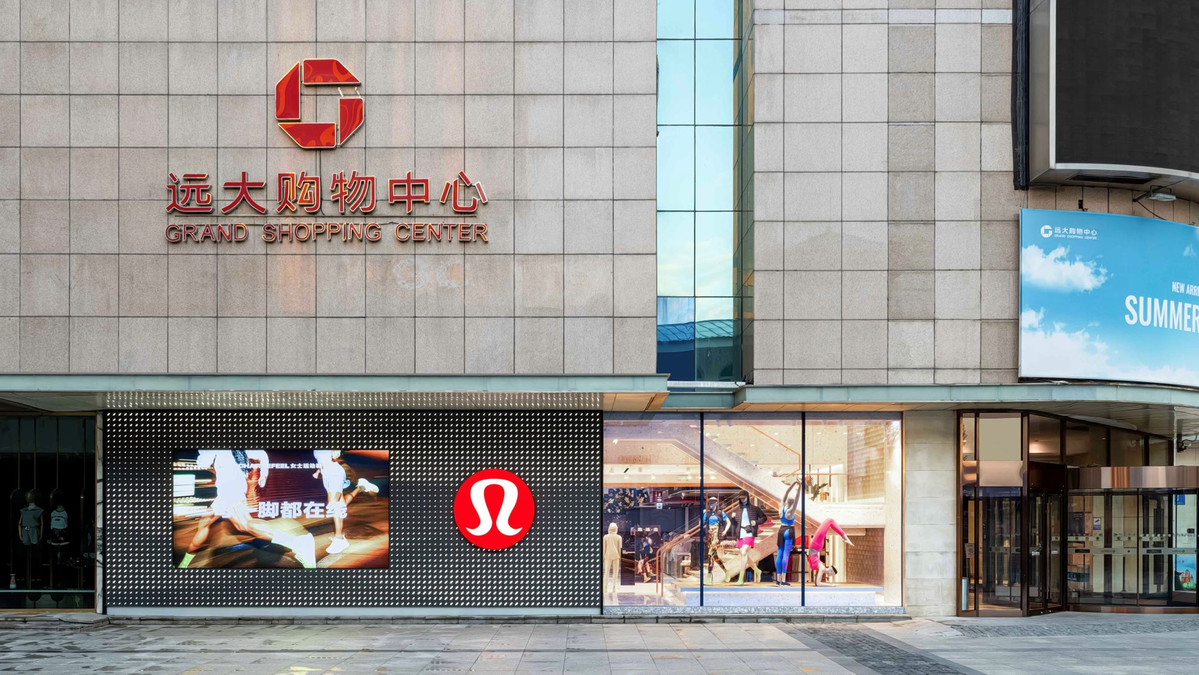 Lululemon Athletica Inc, a Canada-based athleisure apparel company, has launched its "Wellbeing for All" series of activities in the Chinese market, aiming to inspire people to take positive actions towards improving their physical, mental, and social wellbeing at the World Mental Health Day which falls on Oct 10 this year.
The month-long campaign kicked-off with a 3D projection mapping on the iconic Shanghai Broadway Mansion inspired by Lululemon wellbeing tips.
The campaign also includes the launch of a digital Wellbeing Hub on their WeChat mini program and various offline community events across the country where visitors can check in every day to practice wellbeing. Additionally, over 50 of its brick-and-mortar stores in China will partner with its "ambassadors" to launch more than 60 community activities.
"Finding ways to be well has become a lifelong pursuit for many", said Lynn Cheah, vice president of Brand Marketing & Community at Lululemon China. "Lululemon's vision is to unlock greater possibility and wellbeing for all."
As part of its efforts to make wellbeing more accessible to those in need, the brand this year will also pledge to support five organizations for its Here to Be program under its Centre for Social Impact. These organizations include the Aixing Zhumeng Public Welfare Service Center in Tianjin, which supports children with autism, and the Bright and Beautiful, which focuses on the physical and mental health and growth of adolescent girls.
Lululemon has expanded its presence in the country rapidly in recent years, with 71 stores on the Chinese mainland by the end of its fiscal year 2021, and it is looking to triple its stores to 220 in 2026.
Its acceleration of its business scale has focused on penetration to new markets in first and second-tier cities. This year, the company had already opened 16 new stores by September, including its first stores in Harbin, the capital city of Heilongjiang province in Northeast China, and in Taiyuan, Shanxi province, and its first store in Foshan, Guangdong province.