Red Chamber goes to the opera
Share - WeChat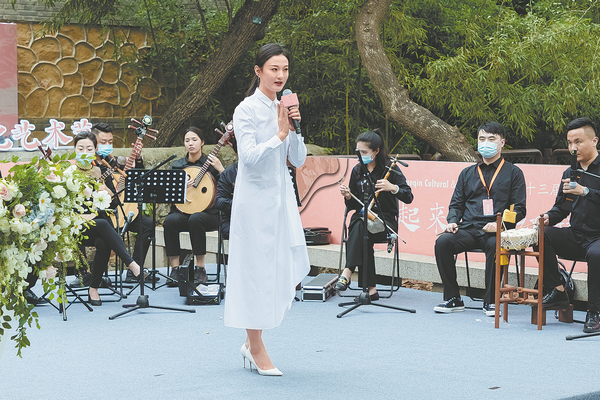 Revered novel is having a new outing, this time to the sound of music, Cheng Yuezhu reports.
When Wang Liping was writing the soundtrack for the TV series Dream of the Red Chamber 35 years ago, it took him more than a year to decide on the theme song.
For Wang the challenge of writing music for this TV rendition of the classical novel written by Cao Xueqin during the Qing Dynasty (1644-1911) was both exciting and daunting.
"No one, neither the director nor the actors, said we were going to make the TV adaptation a showpiece," Wang says.
"We all bore a heavy mental and emotional burden, working hard at our own roles.