Major sports venue in Beijing to have new look
Share - WeChat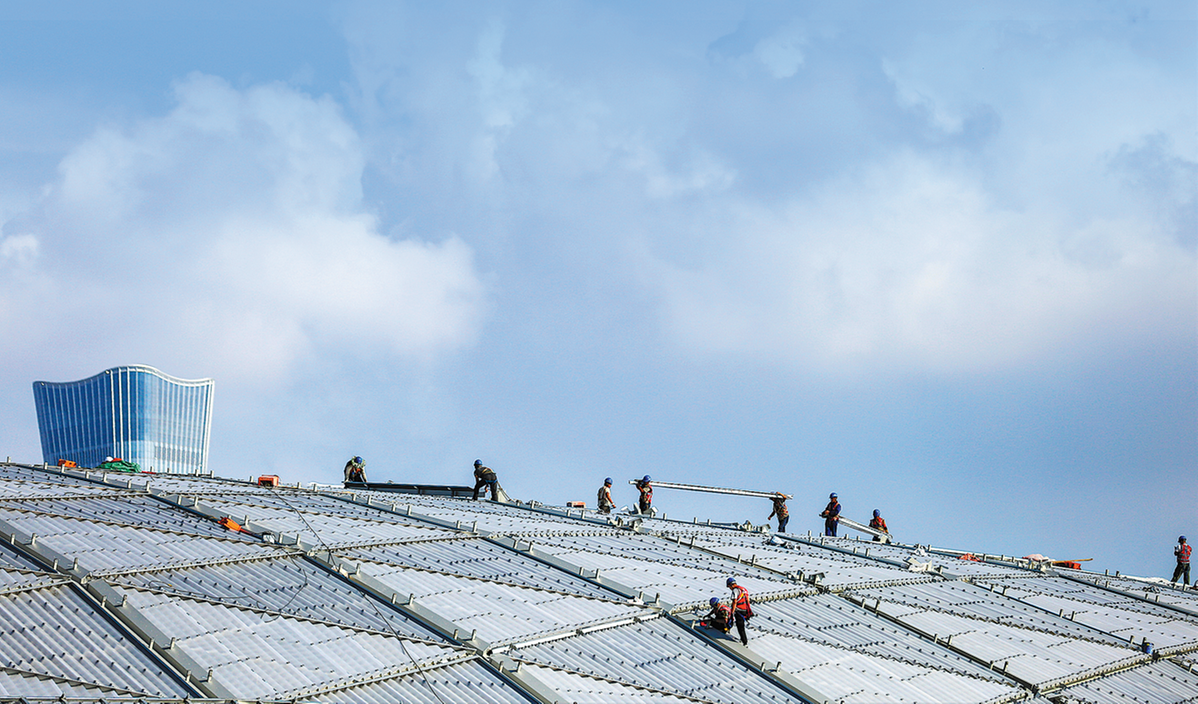 Beijing Workers Stadium, which was put into use in 1959 and has hosted a range of large-scale sports events - including the first National Games, the 1990 Asian Games and some events during the Beijing 2008 Summer Olympics - will have a new look after a major reconstruction project that is expected to be finished by the end of the year.
Over the past six decades, the facility has become a crucial venue for sports fans in the Chinese capital and also a magnet for music lovers across the country, who witnessed there the emergence of Chinese rock 'n' roll in 1986 and enjoyed countless performances by domestic and overseas singers and musicians.
After the reconstruction, it will be transformed into a world-class professional stadium for soccer matches.
The revamped Beijing Workers Stadium, with high-standard commercial facilities and a huge green public space, will also become the capital's largest urban park complex and a top landmark building in the city.