China encourages banks to improve corporate financing availability
Share - WeChat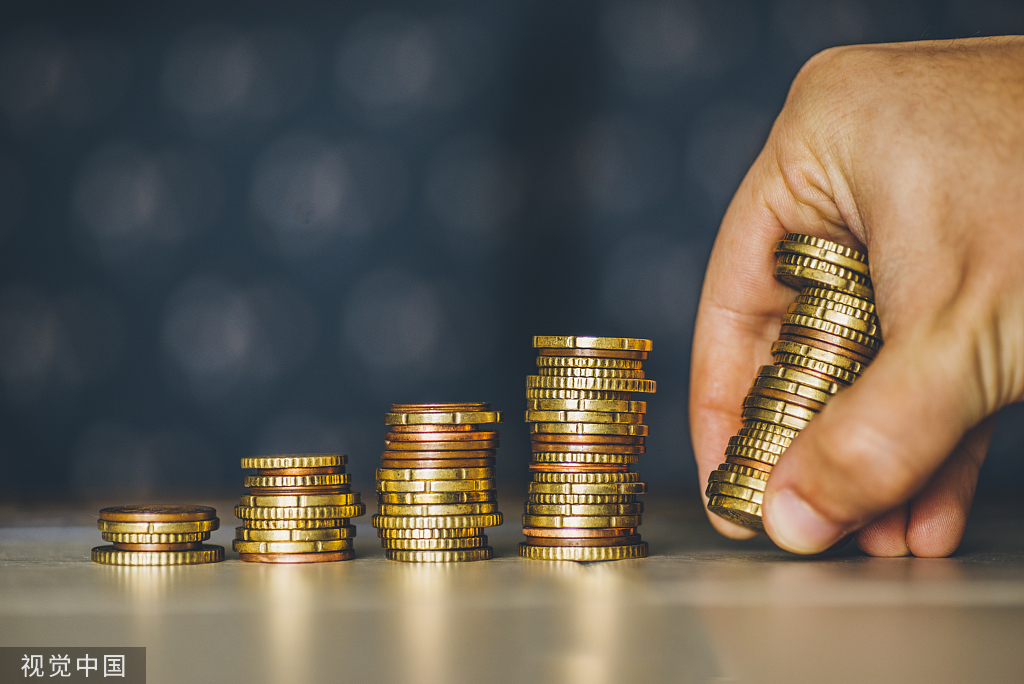 China recently issued a guideline encouraging banks to revitalize companies' movable assets and rights to further improve corporate financing availability, said the China Banking and Insurance Regulatory Commission on Thursday.
Banks should bring movable assets and rights, including means of transport, production equipment, raw materials, semi-finished products, accounts receivable, property rights and forest rights, into their collateral directory based on their own business conditions and risk management abilities. This will help companies alleviate financing difficulties, said the guideline, which was jointly issued by the CBIRC and the People's Bank of China, the central bank.
For instance, banks are encouraged to provide financing to companies based on a package of intangible assets like patents, copyrights and the exclusive right to use a registered trademark. They are also encouraged to support corporate innovation by allowing businesses to use the exclusive right of layout designs of integrated circuits as a collateral.
In the meantime, China urges banks to make innovations in movable assets and rights-based financing, strengthen the application and innovation of financial technologies, as well as promote the restructuring of business concepts, mechanisms, procedures and models, according to the guideline.
The CBIRC and the PBOC said they will support banks to explore technological measures, like blockchain, to record and verify information on accounts receivable confirmation, transfer and collateral on the blockchain.
In addition, they required banks to strengthen the management of risks associated with movable assets and rights-based financing through cross-validation of the flow of capital, goods and information, as well as make sure that collateral risks are controllable.