Guangzhou to expand use of self-driving vehicles
Share - WeChat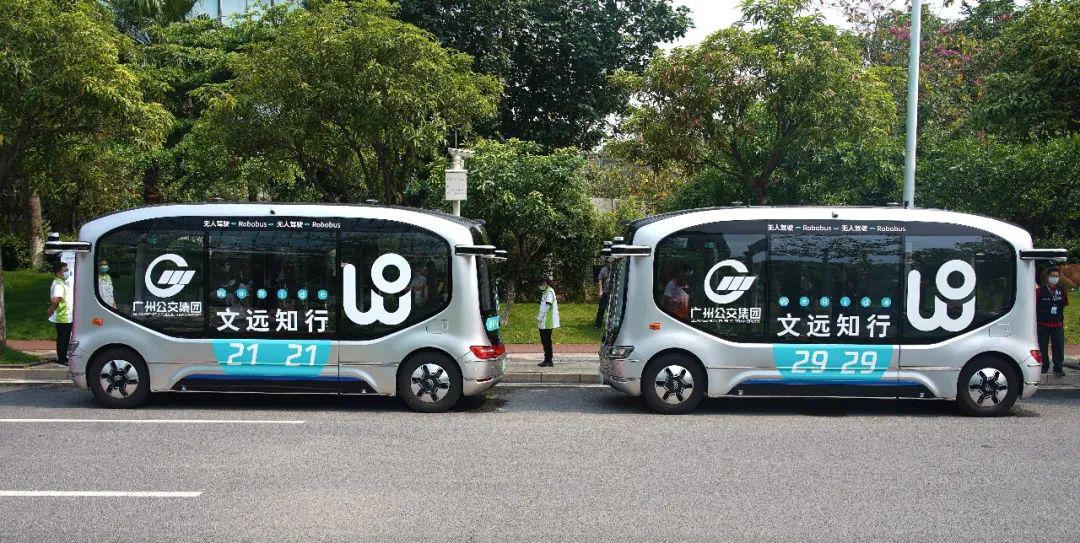 Two-hundred and sixty autonomous vehicles will be in operation on public roads in Guangzhou, Guangdong province, by the end of 2023, according to local authorities.
Of those self-driving vehicles, 50 autonomous buses will be used in the ring lines of Canton Tower and Guangzhou International Bio Island, serving no less than 1 million passenger trips.
Additionally, 210 more self-driving cars will be put into operation in the Guangzhou Artificial Intelligence and Digital Economy Pilot Zone, running a length of no less than 4 million kilometers from August this year to December 2023.
The operation of autonomous vehicles on public roads in Guangzhou was among the first 18 pilot projects for intelligent transportation approved on Sept 16 by the Ministry of Transport.
The pilot projects focus on development and application of autonomous driving and intelligent shipping technologies, targeting road cargo transportation, urban travel and logistics distribution, transportation in industrial zones, container transportation in ports and intelligent coastal and inland river navigation.
The pilot projects are aimed at exploring solutions for comprehensive integration of new generation information technologies and transportation, the ministry said.
As of June this year, Guangzhou has opened 202 test roads for self-driving vehicles, with two-way mileage of 789 kilometers, covering six districts — Baiyun, Haizhu, Panyu, Huangpu, Huadu and Nansha.
The city has already issued testing licenses for 201 self-driving vehicles from 11 companies.
WeRide, a Guangzhou-based autonomous driving company, signed a cooperation agreement on Sept 1 with the urban management and law enforcement authorities in the city's Huangpu district on an autonomous new energy sanitation vehicles project.
The unmanned sanitation vehicle project will use open roads in the Guangzhou International Bio Island to realize green, safe, efficient and intelligent sanitation work.
The sanitation vehicles are capable of public road sanitation tasks, including road cleaning, watering, dust reduction, spraying and disinfecting.