Economic growth in Q3 to beat Q2, survey reveals
Share - WeChat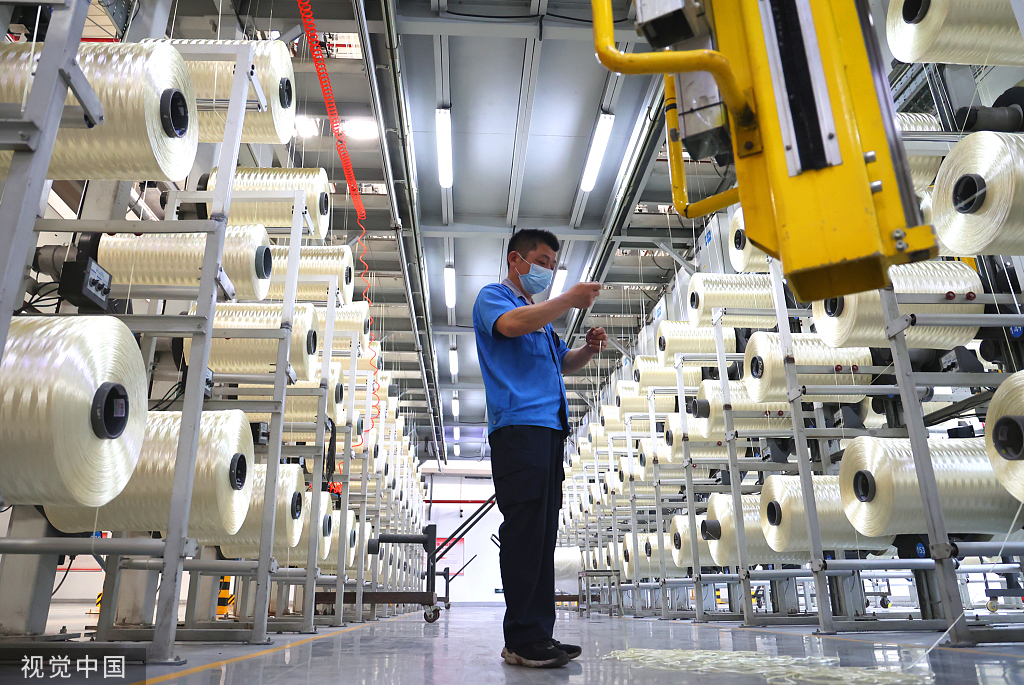 The economic growth in the third quarter will be better than that in the second quarter, the Securities Times said in a report on Monday.
The report is based on a questionnaire with 3 dimensions, namely feeling of implementing quarterly economic policies, evaluation of economic operation trend in the next stage, and suggestions of economic development policies.
By Sept 19, a total of 76 questionnaires were collected with 44 from financial institutions, 11 from government departments, 17 from universities and think tanks, and 4 from non-financial enterprises.