Through the eyes of a former fashion guru
Share - WeChat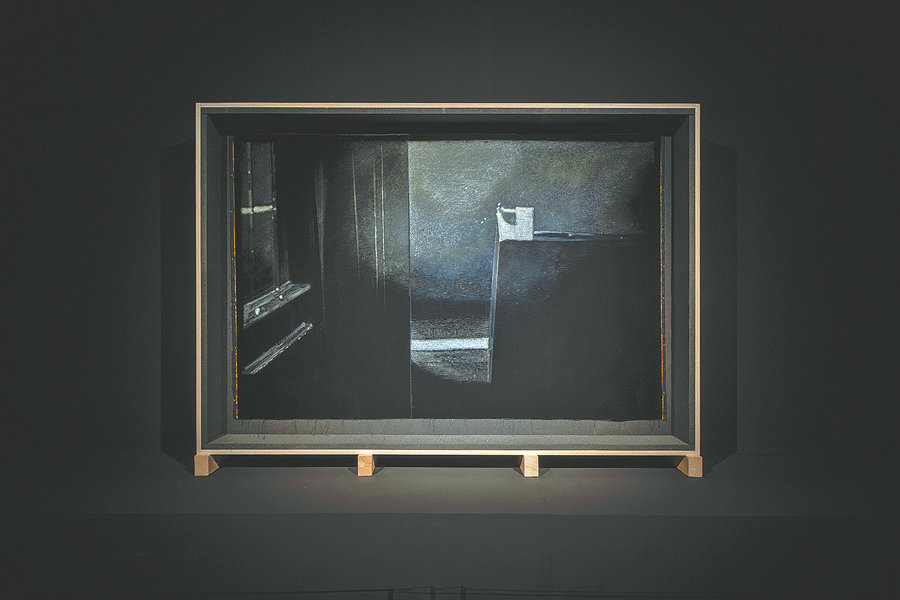 Margiela was born in Leuven, Belgium, in 1957, to a Polish father and a Belgian mother. When he was a child, he spent a lot of time in Paris and later worked there as well.
As a teenager he studied at Sint-Lukas Kunsthumaniora art school in Hasselt, Belgium, for three years, and entered the fashion department of the Royal Academy of Fine Arts in Antwerp in 1977.
After graduating he worked as a freelancer in Italy and Belgium before moving to Paris, where he worked as first assistant of the fashion designer Jean Paul Gaultier from 1984 to 1987. In 1988, he founded Maison Martin Margiela in Paris with a unique and avant-garde style.
Margiela is said to be the first designer to introduce recycling in his creations, using army socks, broken crockery, flea market clothing and plastic packaging, among other things. His fashion often goes beyond the boundaries of clothing. The locations chosen for his fashion shows were normally unconventional: an abandoned metro station, a warehouse, and a vacant lot that has become legendary.