CCFA encourages chain stores, franchises to further green consumption
Share - WeChat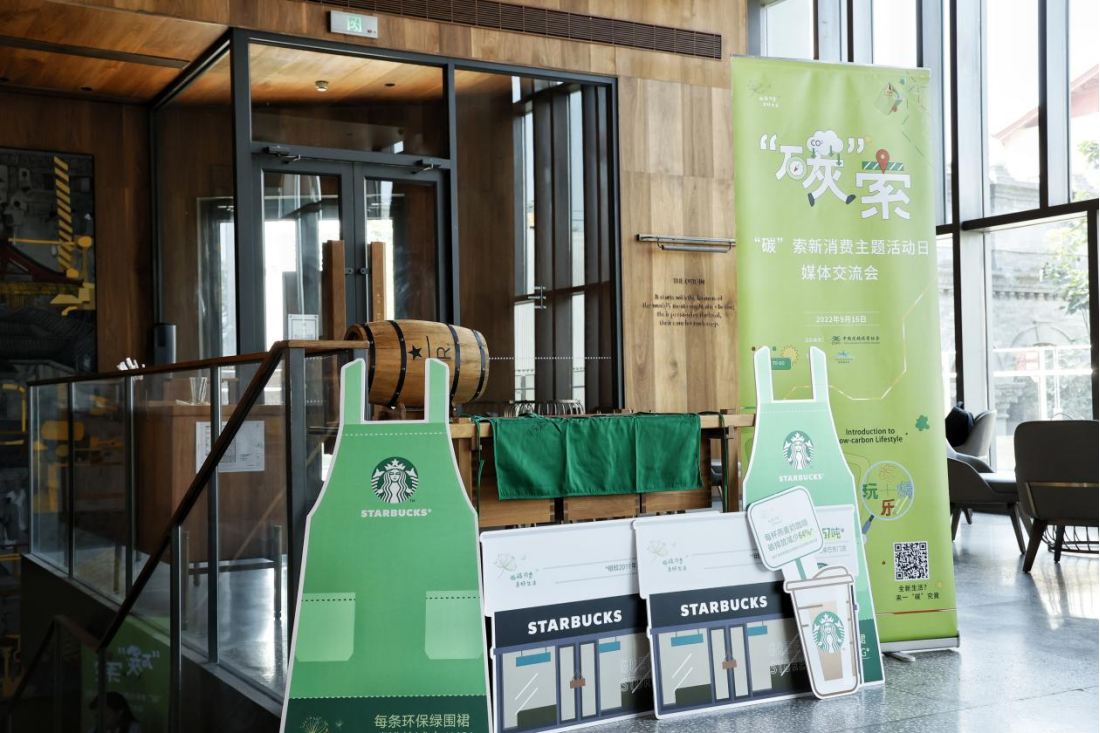 China Chain Store & Franchise Association (CCFA) has called for more efforts to further boost green consumption behaviors as it has celebrated the two year anniversary of the low carbon action program with many of its member enterprises.
So far, there are about 20 chain store enterprises participating in low carbon activities, covering more than 1,000 stores nationwide under this program, according to CCFA.
The association has asked for more chain stores and retail online platforms to keep promoting green operations and carry out environment and social responsibilities, as low carbon consumption has gradually become a way of life among Chinese consumers.
In 2021, the CCFA has initiated a program that has encouraged chain enterprises and shopping platforms to enhance low carbon consumption awareness among the public, contributing to shaping green consumption as a long-term shopping pattern.
The program has also aimed to facilitate retail companies to achieve growth amid green consumption updates through the building up of green supply chains, green store operations and green merchandise marketing.
Wider participation in the program from the public at five major shopping scenarios such as dining outlets, cafes, hypermarkets, convenience stores and online shopping, has effectively lifted up the awareness of the low carbon consumption concept, said Wang Wenhua, who heads the sustainable consumption unit of CCFA.
Leading coffee chain house Starbucks was cited as an example on implementing the green initiatives through their operations, said CCFA.
As Starbucks' second largest market, Starbucks is investing $12 million in social impact and sustainable efforts over the next three years. By the end of 2025, the company is expected to open about 2,500 green stores in the country.
Through the "bean to cup" journey, Starbucks has expanded their measures to reduce its environmental impact and leverage its scale to accelerate the global movement towards a more sustainable future, with circularity being a focus in the Chinese market. For example, in September of last year, half of the construction materials used for its first green store opened to in Shanghai were recycled, upcycled or biodegraded.