New immersive production to debut in Shanghai
Share - WeChat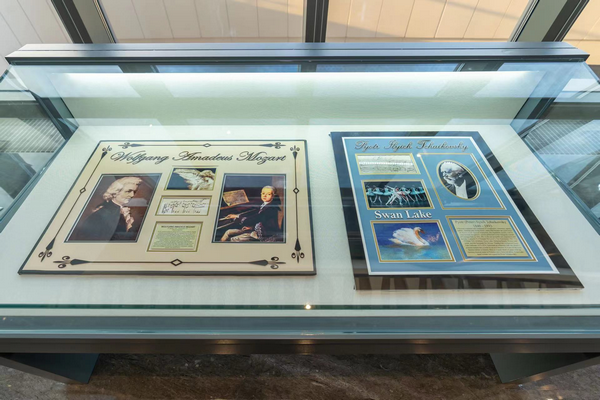 Nine Trees, a new theater in suburban Shanghai's Fengxian district, will kick off an immersive production titled Sheet of Love during the upcoming National Day holiday in October.
The first of its kind in China's theater scene, the production blends gaming elements with theater, allowing audiences to take on the role of assistant detectives who need to follow the clues provided in a love story to solve a mystery.
During the experience, audiences will explore the indoor and outdoor spaces of the Nine Trees Future Art Center and learn about the exhibits, including a 180-year-old piano, a bone flute from the Neolithic Age, as well as manuscript music sheets by Mozart and Tchaikovsky.