Seeds of love for science planted in children
Share - WeChat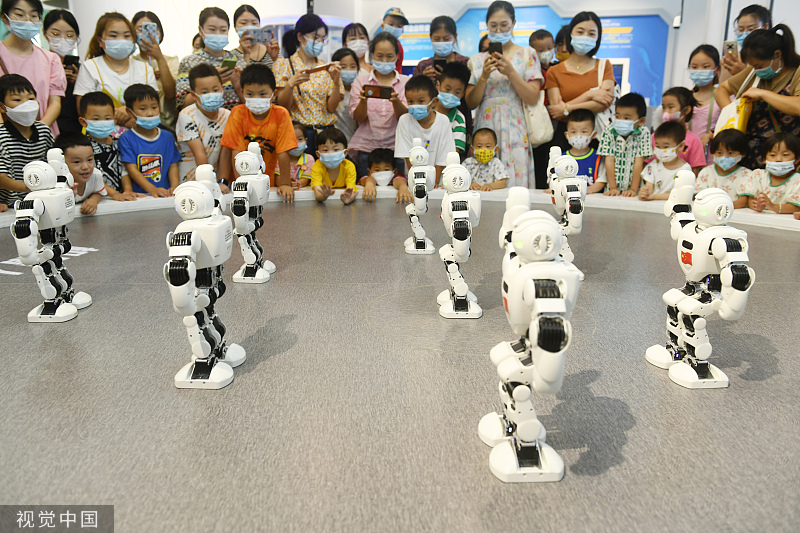 Seeds of love for science and exploration have been planted in young minds as scientific memorabilia has been displayed in museums all over China.
Featuring memorabilia from notable Chinese scientists and the country's latest scientific and engineering achievements, China's National Science Popularization Day kicked off on Sept 15.
People from different parts of China can enjoy scientific achievements in local science and technology museums, inspiring young people's love of scientific innovation.
How science and technology helped promote socioeconomic development over the last decade has been illustrated during the National Science Popularization Day, which runs until Sept 21.