Top court upholds $3.9 billion Google fine
Share - WeChat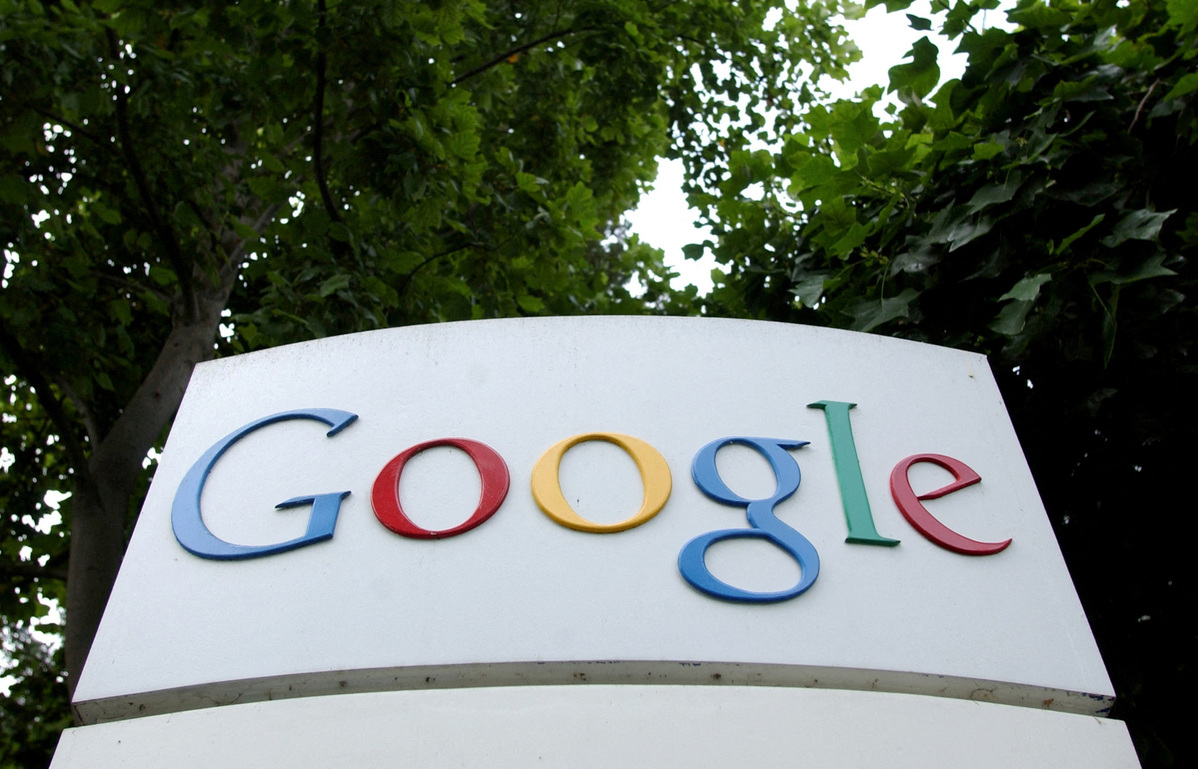 One of the European Union's top courts has upheld the bloc's earlier decision to fine Google more than 4 billion euros ($3.9 billion).
After hearing Google's appeal on Wednesday, the European General Court said that the penalty issued in 2018 was appropriate punishment for the company's manipulation of the makers of Android mobile phones, which it said were effectively forced into installing the United States technology giant's search engine.
The court, which is the EU's second-highest, did, however, reduce the fine slightly, from 4.3 billion euros to 4.125 billion euros.
In a statement, it said its overwhelming support of the bloc's earlier action "largely confirms the (European Commission's) decision that Google imposed unlawful restrictions on manufacturers of Android mobile devices".
The court said Google acted illegally in order to maintain its strong market position.
The size of the fine-the largest anti-trust penalty the European Commission had ever handed down-was reduced because the length of the infringement was not as long as previously thought.
The BBC quoted Google as saying it was "disappointed" with the verdict.
"Android has created more choice for everyone, not less, and supports thousands of successful businesses in Europe and around the world," the company said.
Google had claimed in court that the case against it was unfounded and relied on false claims that it had imposed its search engine and the Chrome browser on the makers of Android phones.
The company also claimed that fellow US technology giant Apple also favors its search engine, Safari, on its iPhones, but had not been penalized. Google also noted that people who bought Android phones that already had Chrome installed on them could have uninstalled the program and installed other search engines.
But Thomas Vinje, a lawyer representing FairSearch, a group that originally included Microsoft, Nokia, and Oracle whose initial complaint in 2013 started the case against Google, told the French news service Agence France-Presse that the company had ultimately been proven to have overstepped the legal boundaries.
"This shows the European Commission got it right," he said. "Google can no longer impose its will on phone makers. Now, they may open their devices to competition in search and other services, allowing consumers to benefit from increased choice."
But the European General Court's ruling is unlikely to be the end of the matter because Google can now appeal the decision to the EU's highest court, the European Court of Justice.
In the meantime, the EU is trying to bring clarity to the technology sector, through its Digital Markets Act, which will go live next year. The legislation is likely to include details of what enterprises can and cannot do in the 27-nation territory, and more about the bloc's understanding of fair and unfair competition in the technology sector.