Licheng county is full of resources and life
Share - WeChat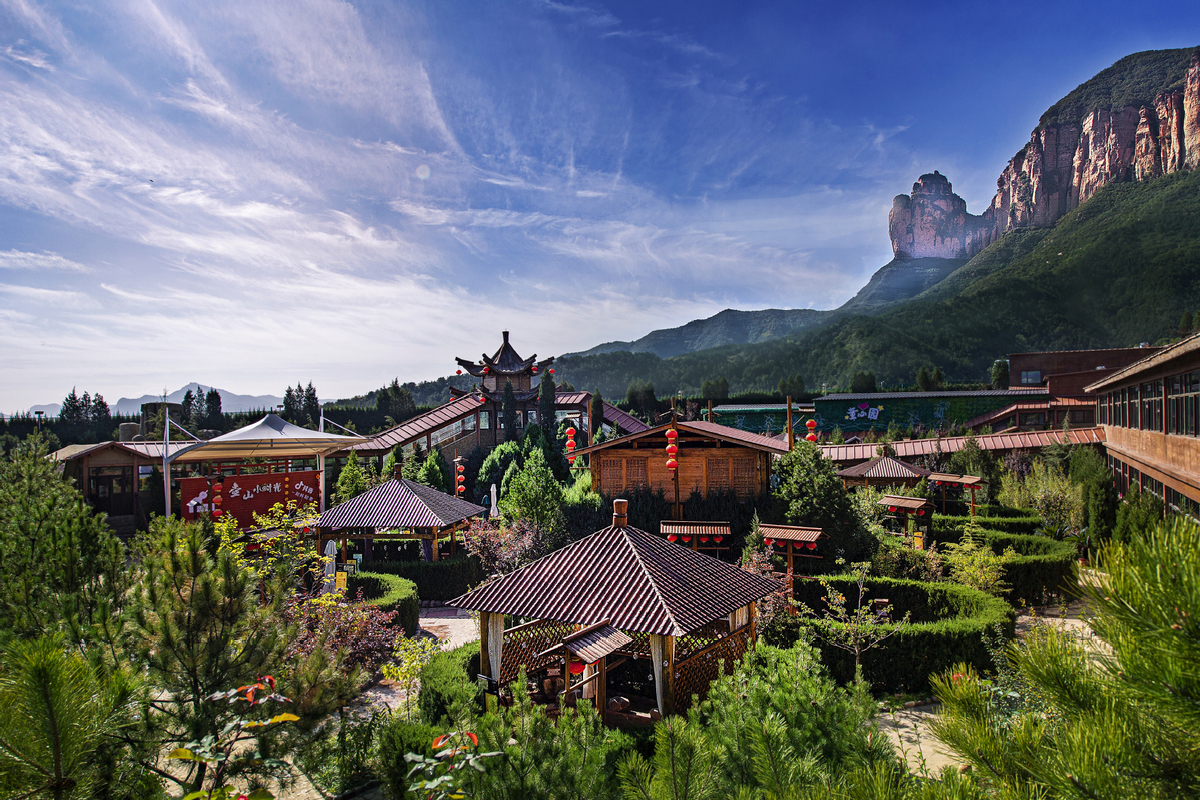 Licheng county in North China's Shanxi province has rich and unique red cultural resources and green ecological resources.
In recent years, the county focused on industrial transformation by developing the tourism industry to strengthen its economy in order to promote people's lifestyles. The proportion of secondary industry in the GDP decreased from 51 percent in 2012 to 31.6 percent in 2021, while the proportion of the tertiary industry increased from 39.9 percent to 59 percent in Licheng county.
Now, the county has 35 culture-oriented tourism programs and has invested nearly 10 billion yuan. During January to June, Licheng attracted 256,700 tourists to bring in 15.25 million yuan in revenue and drive over 1,000 families to realize an income-increase, according to official data.