A rewilding adventure
Share - WeChat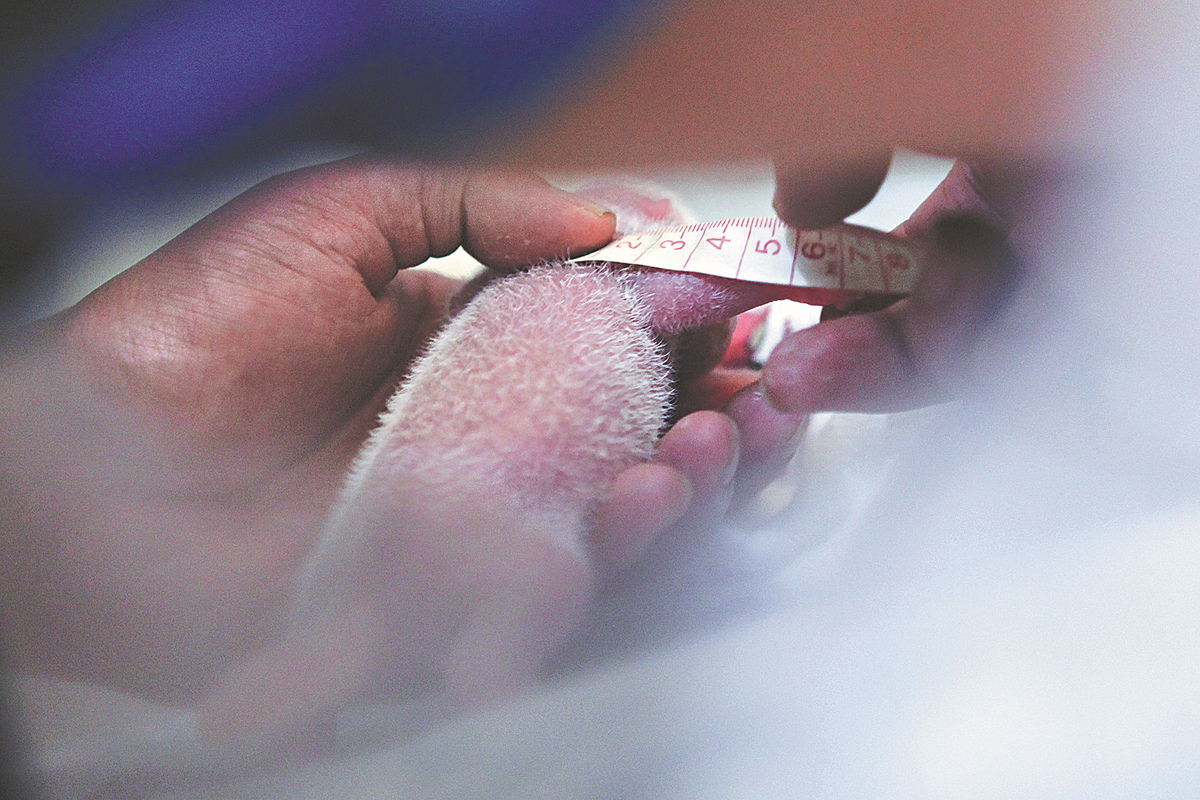 As a result, the "mother and cub" model has become a standard for returning giant pandas to the wild.
Since the 1960s, China has created 67 nature reserves to protect the endangered species, which are mainly found in the provinces of Sichuan, Shaanxi and Gansu.
In July 2003, the center began exploring ways of releasing its captive pandas back into the wild and in April 2007, the first of its giant pandas was released in Wolong.
The project was halted temporarily by the 2008 Wenchuan Earthquake and did not begin operations again until 2010.