66 dead, 253 injured as Sichuan quake rescue work continues
Share - WeChat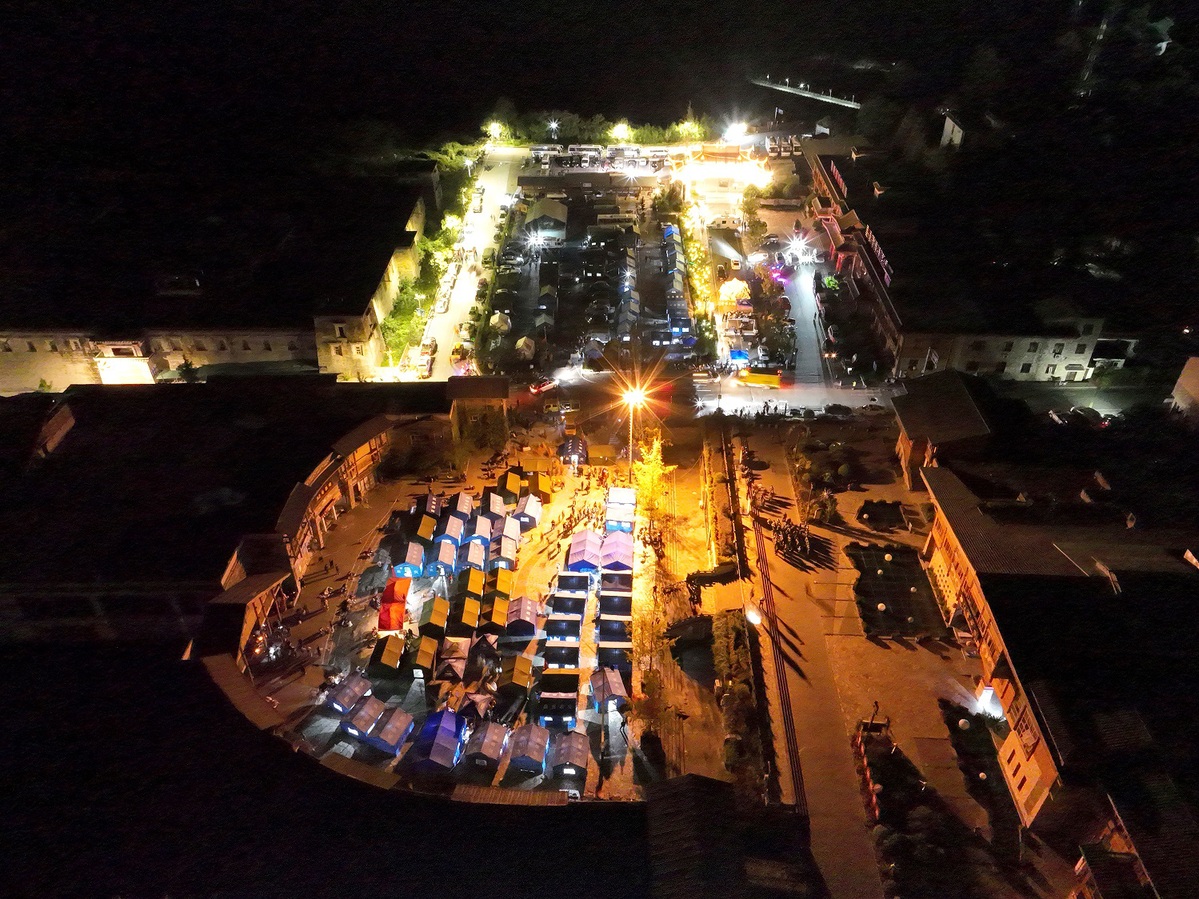 The death toll from the 6.8-magnitude earthquake that hit Luding county in Sichuan province on Monday has risen to 66, with damaged roads, aftershocks and rain hindering rescue work.
The tremor jolted the county, which is in the Ganzi Tibetan autonomous prefecture, at 12:52 pm on Monday. According to local governments, 38 people in Ganzi and 28 in neighboring Ya'an had been declared dead by 2 pm on Tuesday. The earthquake has also left 253 injured and 15 missing.
Houses and roads in Ganzi were severely damaged, while power supplies to six townships were cut off, with one medium-sized and six small hydropower stations severely damaged. More than 10 aftershocks have been recorded since the initial quake, Ganzi government said.
On Tuesday, about 200 people were still stranded in Hailuogou, a popular tourist spot known for its glaciers, verdant forests and soaring peaks. Rescuers are working to reopen blocked roads to reach them, CCTV reported.
According to local government, more than 6,650 people from specialized forces including fire and rescue and medical relief have arrived at disaster areas to carry out search and rescue missions within Sichuan.
Also, everyone within the disaster areas was evacuated to safety on Tuesday. Sichuan has activated its highest level of emergency response.
Meanwhile, the local weather bureau has forecast rain in Luding County, Sichuan, over the next three days, with warnings of potential landslides and other disasters, which are likely to affect search and rescue work.