Disused smartphones ring warning note
Share - WeChat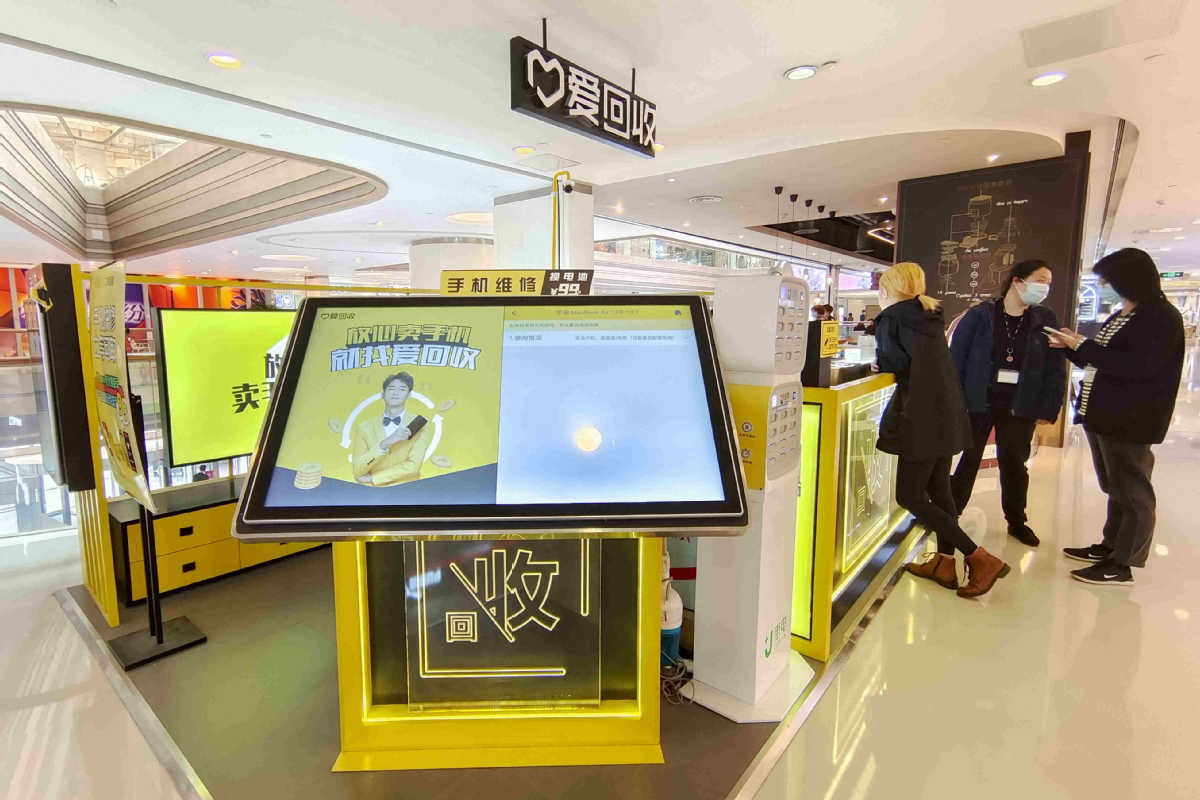 Poor performances
The survey by the Society of Entrepreneurs and Ecology found that due to upgrades, the service life of mobile devices fell from five to three years in 2015, and to 2.2 years in 2018.
People change their phones mainly due to battery decay and high repair costs, the survey found. Consumers in metropolises tend to change their devices more frequently than those living in smaller cities.
Zhu Liyang, president of the China Association of Circular Economy, said research by his team shows that 6 billion mobile phones will no longer be in use in China by the end of 2025.
These devices, which contain toxic and harmful substances, including lead and mercury, will pollute soil and groundwater if they are abandoned, posing a health risk, Zhou said at a recent news conference in Beijing, adding that there is an upside to the situation.
Some 4,000 metric tons of plastic, 3,000 tons of steel, 1,000 tons of copper, 30 tons of silver and 1.5 tons of gold, along with other precious metals such as tungsten, cobalt and palladium, can be produced from recycling every 100 million devices that are no longer in use.
Zhu stressed that it is more climate- and eco-friendly if these phones are reused as second hand products. If a consumer chooses to use a second hand phone instead of buying a new one, this will help reduce carbon dioxide emissions, he said.
However, Zhu added, "Most of these devices are not effectively used or properly disposed of."