Key oil companies report steady profits
Share - WeChat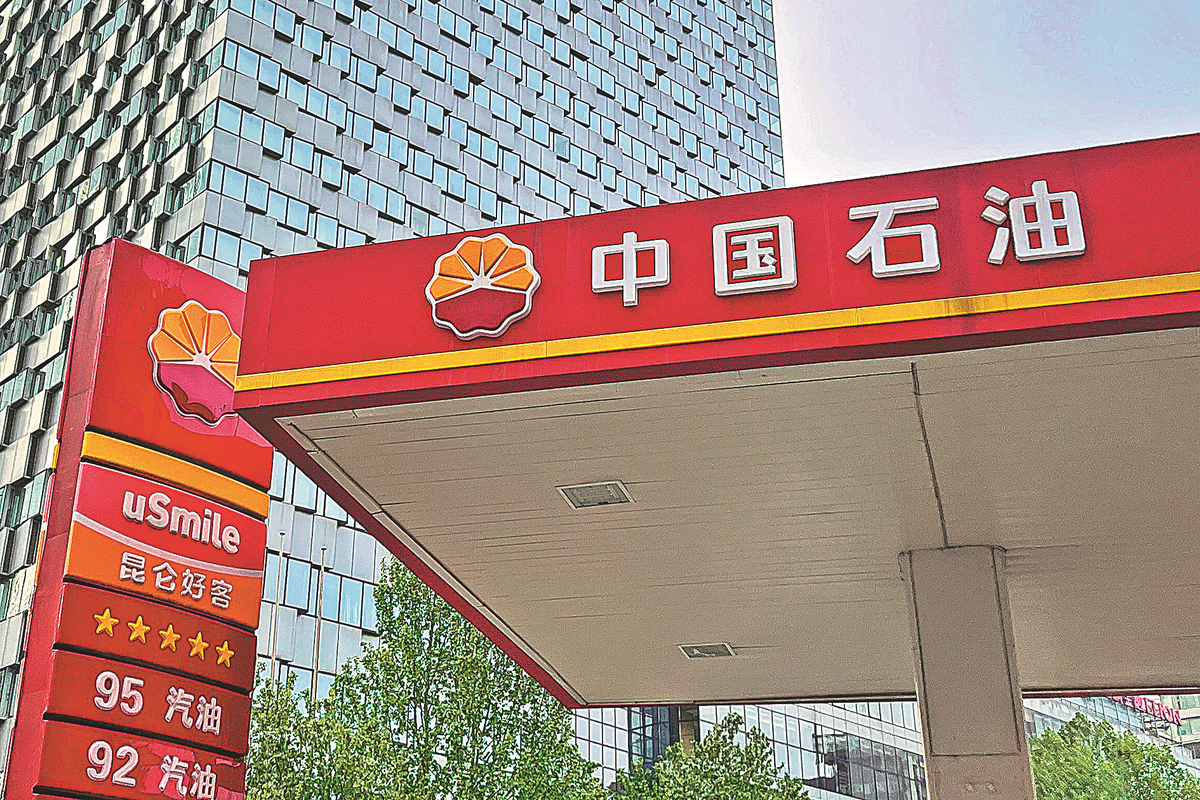 Boosted by an increase of oil and gas output and higher energy prices, China's two major oil companies saw their combined net profit exceed 150 billion yuan ($21.89 billion) during the first six months this year, a figure close to the net profits for the whole of last year.
PetroChina Co Ltd, the listed arm of China National Petroleum Corp, reported on Thursday an interim profit of 82.39 billion yuan. Revenue during the first half of this year was up 35 percent year-on-year at 1.6 trillion yuan, it said.
The company also recorded a 3.4 percent year-on-year growth in domestic oil output and a 4.4 percent rise in domestic gas production.
CNOOC Ltd has more than doubled its first-half net profit thanks to high oil and gas prices, with its net income rising 115.7 percent year-on-year to 71.89 billion yuan while revenue rose 75.6 percent year-on-year to 176.68 billion yuan, the offshore oil and gas producer reported on Thursday.
The company stepped up oil and gas production during the first six months, with net oil and gas production hitting a record high of 304.8 million barrels of oil equivalent, a year-on-year increase of 9.6 percent, it said.
Analysts said the country's major oil companies have sped up oil and gas exploration and extraction during the past few years, which has led to a steady increase of domestic oil and gas output.
In addition to the steady increase of gas output, the country's crude output is expected to reach 200 million metric tons this year, while rising oil prices also helped ease the cost pressure caused by complex resource conditions, said Luo Zuoxian, head of intelligence and research at the Sinopec Economics and Development Research Institute.
The giant oil companies are also laying out new energy-related plans as the country goes full throttle on its green energy transition with the aim of peaking carbon emissions by 2030 and achieving carbon neutrality by 2060.
CNOOC said the company has been implementing a green transition including the country's first offshore large-scale carbon capture and storage hub in Guangdong province, which will redirect, store and break down emissions in the industry-heavy province.
PetroChina also said it has been actively promoting the development of new energy and new materials while accelerating the construction of new energy bases in the country's desert and wasteland areas.