China Life Insurance Co announces delisting from US stock market
Share - WeChat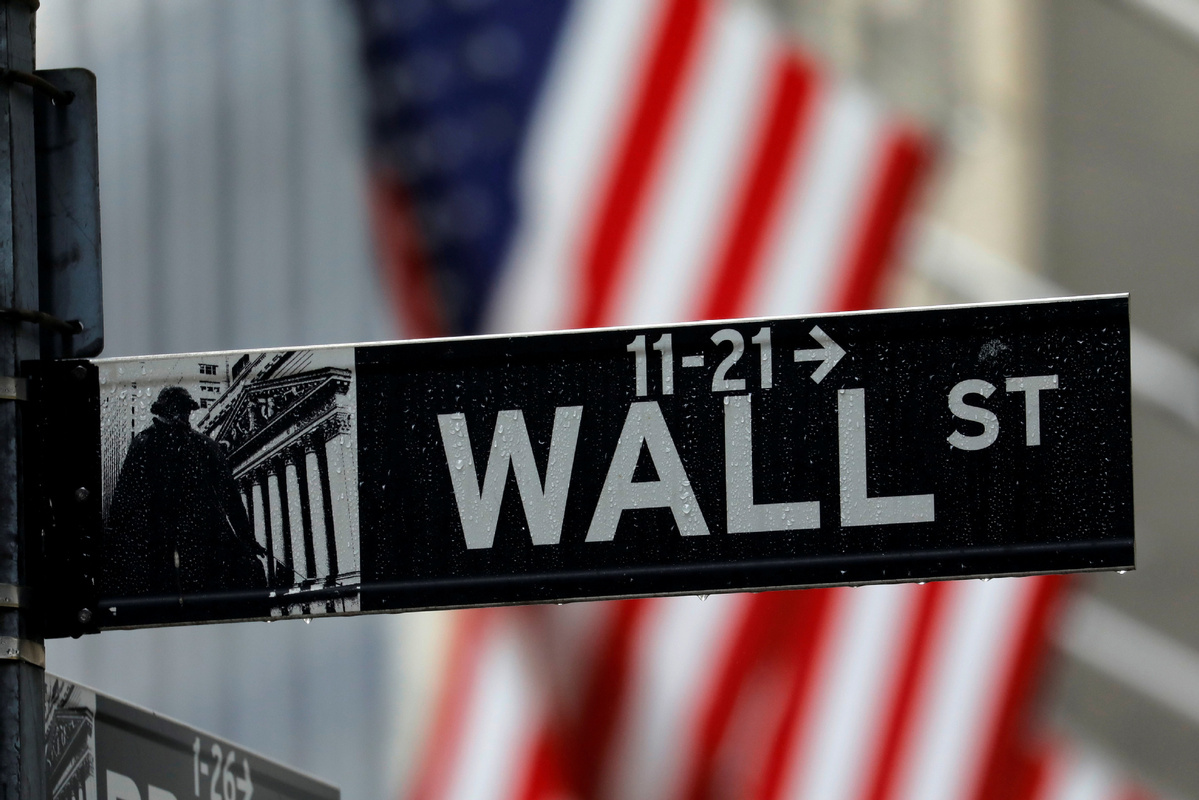 A senior executive of China Life Insurance Co Ltd said on Friday that the company will exit the US stock market after taking into account two main factors – the limited trading volume of its American depositary shares (ADSs) relative to the worldwide trading volume of its underlying overseas listed shares (H shares) and the considerable administrative costs of maintaining the listing of the ADSs on the New York Stock Exchange.
The board of directors of China Life announced on Aug 12 that the company will apply for the voluntary delisting of its ADSs from the NYSE and the deregistration of such ADSs and underlying overseas listed shares, under the US Securities Exchange Act of 1934, as amended.
The company has filed a Form 25 with the United States Securities and Exchange Commission (the SEC) to delist its ADSs from the NYSE. The last day of trading of the ADSs on the NYSE is expected to be Sept 1. From that day on, the ADSs of the company will no longer be listed and traded on the NYSE, said Li Mingguang, vice-president and executive director of China Life, at a news conference announcing its 2022 interim results.
In an earlier announcement, the company said once the delisting has become effective and the criteria for deregistration have been satisfied, it intends to file a Form 15F with the SEC to deregister the ADSs and the underlying H shares under the Exchange Act.
After delisting from the NYSE, H shares of the company will continue to be traded on the Stock Exchange of Hong Kong Ltd. The delisting will not change the share capital structure of the company or affect the volume of the issuance of its H shares. Nor will the action affect the production and operations, the level of corporate governance, the domestic and overseas listing status or customer rights of the company, Li said.