Space tech: In Jilin, they build satellites
Share - WeChat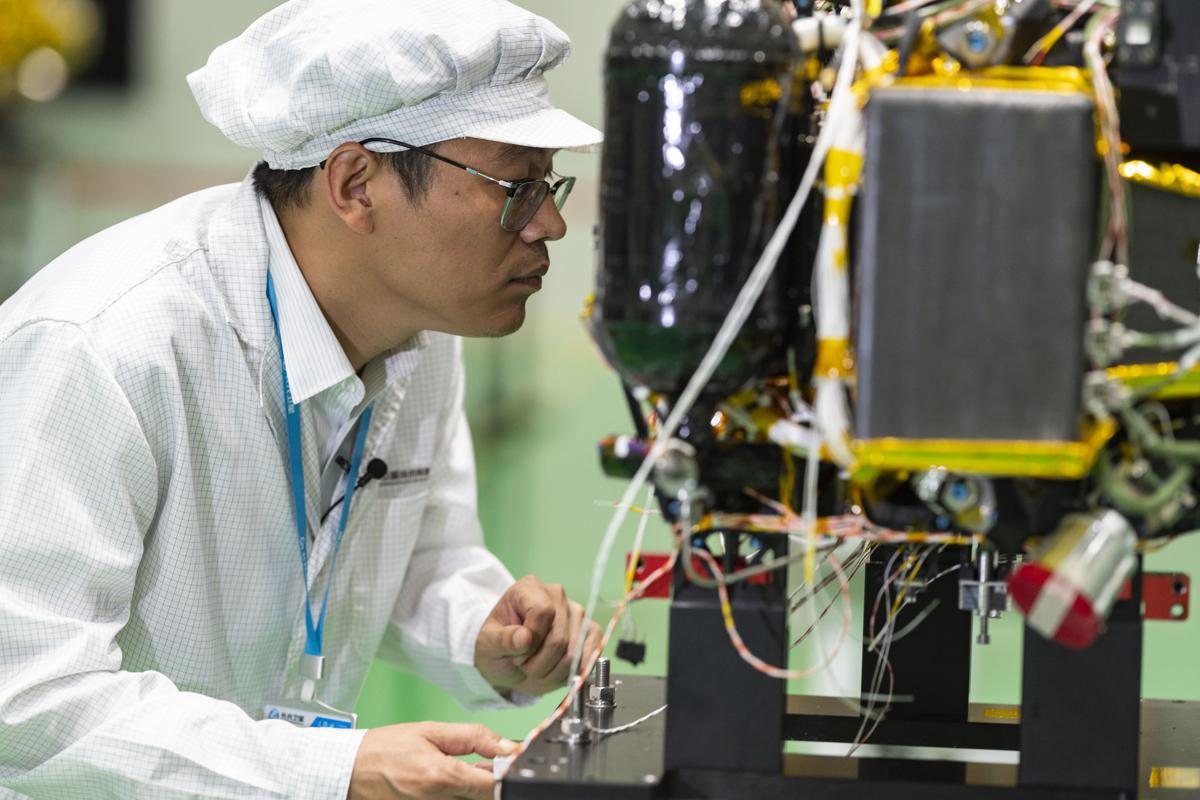 Over the past decade, Chen Maosheng and his team have manufactured satellites — a lot of them. They've built 53 Jilin-1 Gaofen-03 satellites, 43 of which have been launched and operated in orbit.
Chen, 37, chief Jilin-1 Gaofen-03 designer, began leading the team to scientific and technological breakthroughs in 2012, when he entered Changguang Satellite Technology, a State-owned enterprise in Changchun, Jilin province.
Pursuing low cost, low weight, low power consumption and high performance, the team broke through several key core technologies and reached an advanced international level.
The satellite family, developed by Changguang, is China's first domestic remote-sensing satellite for commercial purposes. It captures super high-definition images and helps provide forest fire warnings, desertification observations, offshore rescue, ocean protection and other remote-sensing information services.