IPO reform uplifts ChiNext
Share - WeChat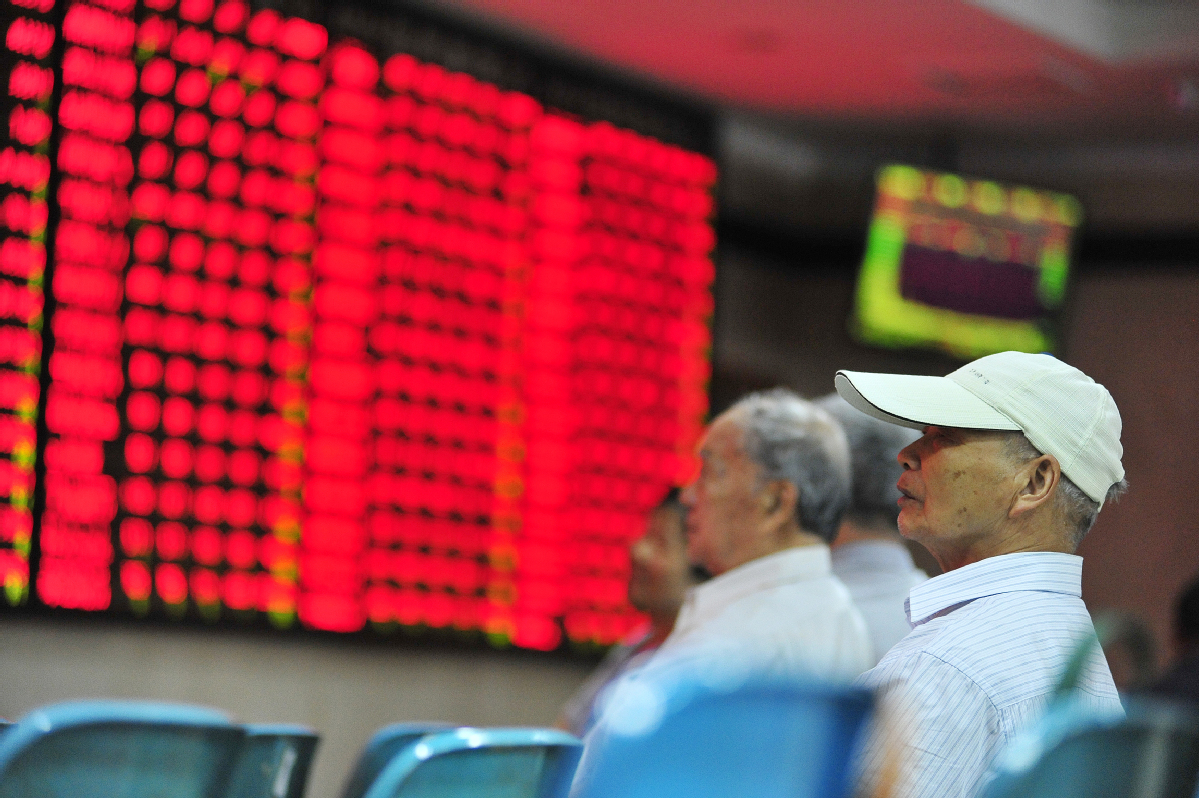 The registration-based IPO system, a reform that the Nasdaq-style ChiNext board of the Shenzhen Stock Exchange (SZSE) has implemented over the last two years, has produced positive outcomes, cementing the bourse's reputation as a cradle of innovation-oriented enterprises in China.
On Aug 24, 2020, the first batch of 18 companies was listed on ChiNext via the new IPO system. As of Tuesday, 355 companies have successfully listed via this route, raising 328.8 billion yuan ($47.8 billion) in all.
The 2-year-old IPO system, which stresses information disclosure, has facilitated the development of young and innovative companies as the market has a greater say now in the pricing and timing of new share sales, industry experts said.
Xiao Bing, managing partner and president of Shenzhen-based Fortune Capital, said the IPO reform has made the ChiNext board's listing rules more inclusive by improving both audit requirements and regulatory processes.
"This helps high-quality enterprises across different industries, sizes and business models to find suitable financing opportunities for their development," Xiao said.
According to the SZSE, nearly 90 percent of the 355 companies listed through the new system are recognized as high-tech enterprises. A slew of innovative startups with core technologies has used the IPO route to accelerate their development pace and gradually emerge in both the domestic and international arenas.
Companies in traditional industries are also able to speed up their adoption of new technologies and novel business models through funds raised from their floats on the ChiNext.
Last year, 52 ChiNext-listed companies achieved an annual revenue growth rate of more than 50 percent while 48 saw their net profit jump over 50 percent.
On the list of high-growth companies is CNGR Advanced Material. Relying on years of investment in lithium battery technologies, the company marched into the global new energy vehicle supply chain and significantly enhanced its profitability.
In 2021, the manufacturer's revenue surged by 169.8 percent year-on-year, with net profit shooting up by 123.3 percent.
Ni Zewang, chairman of Shenzhen Capital Group, one of the most active investors in China, said the registration-based IPO system has attracted a lot of companies from high-tech and strategic emerging sectors to the ChiNext board, and is a testimony to the effectiveness of China's capital market reform.
More efforts will be made to shape a capital market with both depth and breadth, in tandem with the steady implementation of the registration-based IPO system, a spokesperson of the bourse said.
"The Shenzhen bourse will highlight the achievements of the ChiNext board's reform and promote the registration-based IPO system. We'll continue to serve the development of scientific and technological innovation and strive to build a high-quality innovation capital hub as well as a world-class stock exchange."
On Wednesday, the ChiNext Index fell 3.64 percent to close at 2679.05 points, in line with the broader market downtrend.