Top 10 Chinese regions by per capita disposable income in H1
Share - WeChat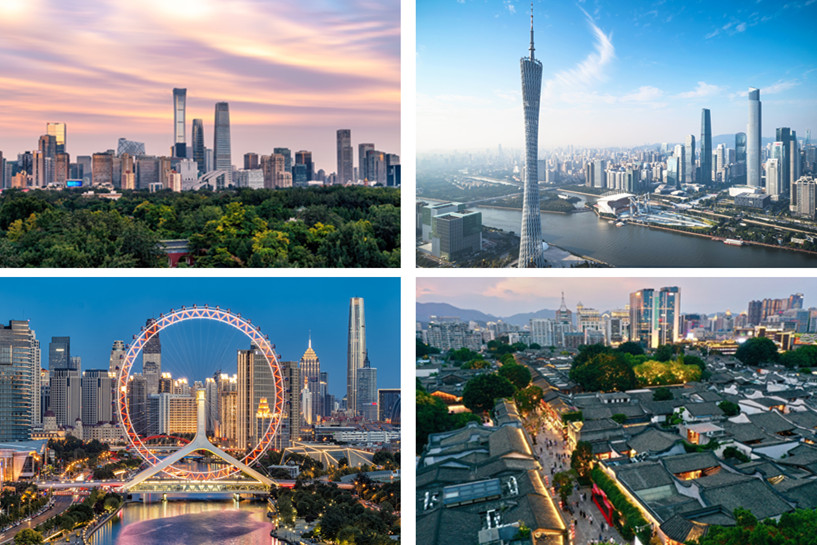 Beijing ranked first among all municipalities and provinces in China by residents' per capita disposable income in the first half of this year, hitting 39,391 yuan ($5,767.01), up 3.29 percent year-on-year, data from the National Bureau of Statistics showed.
Shanghai ranked second, with the figure dropping 3.37 percent to 38,996 yuan. Zhejiang and Jiangsu provinces - China's manufacturing hubs, secured the third and fourth places with the figure at 32,443 yuan and 26,329 yuan, respectively.
Official data showed that the per capita disposable income of Chinese residents came to 18,463 yuan in H1, growing 3.0 percent in real terms.
Let's see the top 10 municipalities and provinces by per capita disposable income in China.