Smart city buzzword for Chongqing high-tech expo
Share - WeChat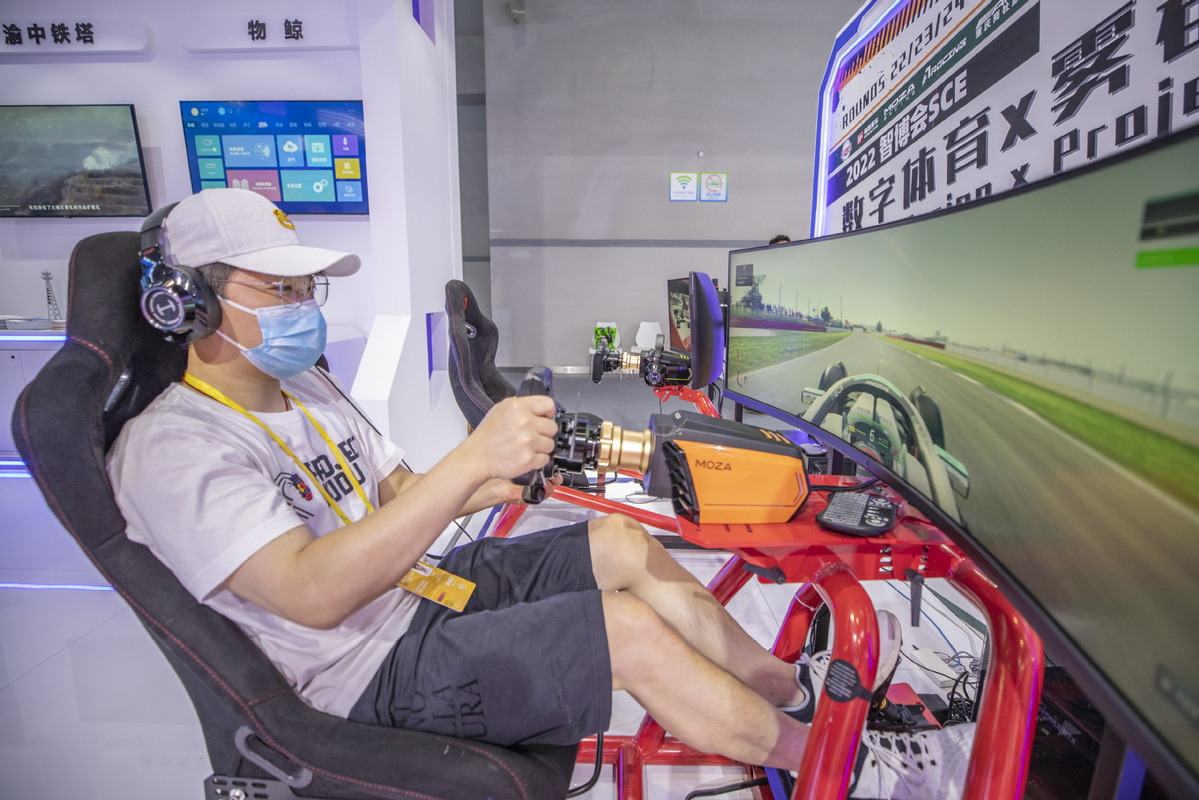 Chongqing, a traditional industrial powerhouse, is building itself into a smarter city through digital innovation, industry insiders and experts said during the fourth Smart China Expo on Monday.
With the theme of "smart city", the three-day tech event this year attracted 557 companies and organizations from 19 countries and regions.
A platform that displays newfound technologies, the expo has a venue spreading across 90,000 square meters displaying over 1,560 application scenarios in more than 30 areas including intelligent manufacturing, smart transportation and smart communities. Glasses-free 3D, virtual reality and extended reality technologies are also displayed at the expo.
As the gateway to Southwest China and a major industrial base, Chongqing, located on the upper Yangtze River, has played an important role in the country's development, including as a national defense manufacturing hub in the 1960s.
It has also established one of the world's largest IT industrial clusters and has become one of China's biggest auto manufacturing bases. It aims to build itself into a renowned smart city and a smart manufacturing powerhouse with over 5,000 high-tech companies that contribute 19 percent of the dynamic city's industrial output, local authorities said.
The annual expo has been hosted in Chongqing since 2018 to showcase new products, technologies, business formats and modes of smart technology through conferences, exhibitions, summits and competitions.
A wide range of guests, including foreign Nobel Prize and Turing Award winners, Chinese academics, experts and representatives from industry leaders like Huawei Technologies Co, Alibaba Group and Changan Auto, addressed the smart city topic during a summit after the opening ceremony.
Lu Yong, senior vice-president of Huawei, said during a video speech that Huawei has been actively working with Chongqing to build a smart city.
"As a witness to China's smart city development, Huawei believes that in the near future, AI will be as popular in cities as electricity, and the power of AI will be felt in every corner," Lu said.