Chinese poetry inspires musical
Share - WeChat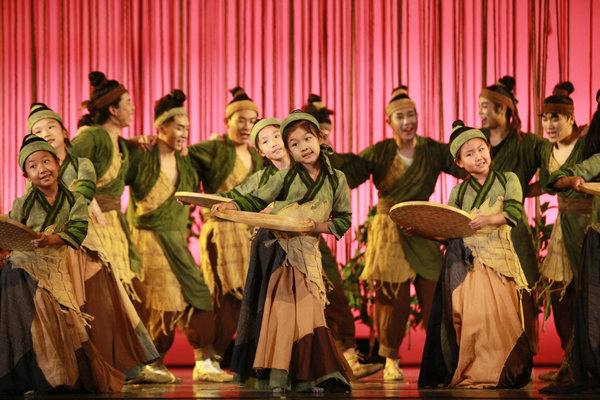 Chinese musical, Shi Jing Cai Wei (Classic of Poetry), was staged in Beijing on Aug 19.
Inspired by a collection of Chinese poems from the 11th to the 7th centuries BC, Chinese composer Zou Hang wrote over 30 songs that blended music with elements of the poetry. The musical showcases traditional Chinese culture from various aspects, such as farming, marriage, and traditional customs.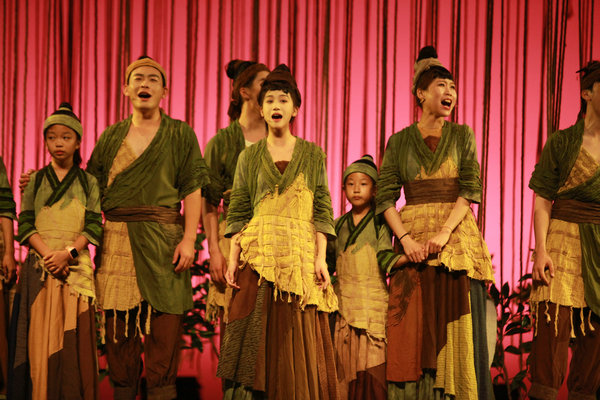 Since its premiere in 2018 in the capital, the musical has been staged not only in China but also in Greece in 2019 when the Chinese embassy in Greece celebrated the 70th founding anniversary of the People's Republic of China that year.
Four leading actors and actresses, Li Weipeng, Jiang Qianru, Yuan Dai and Jiang Shuai, have returned to the musical. Yuan is also the director of the new version of the musical.