Big, bright spot in global economic landscape
Share - WeChat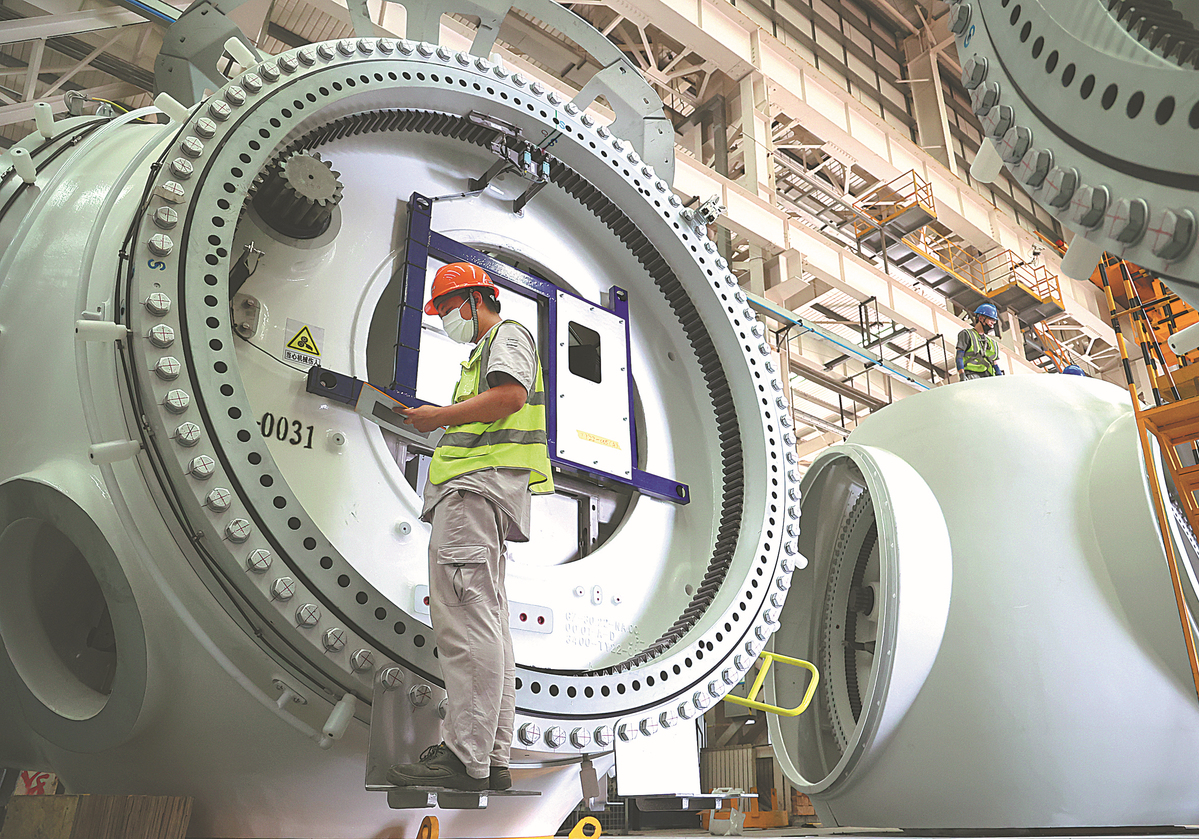 Silver lining of China's recovery and growth offers hope amid dark clouds worldwide
A confluence of high inflation, low growth and rising financial fragility may be painting a gloomy picture of the world, but the steady recovery of China's economy is proving to be a silver lining, experts said.
The US economy has reported economic contraction on an annualized basis for two consecutive quarters this year. This, they noted, rendered the world's largest economy into a so-called technical recession.
In contrast, the Chinese economy grew 2.5 percent year-on-year in the first half in spite of unexpected shocks from Omicron outbreaks and geopolitical tensions.
In July, the country's industrial output expanded by 3.8 percent year-on-year, generally stable compared with 3.9 percent in June, pointing to a continuous momentum in economic recovery, according to the National Bureau of Statistics.
What is even more encouraging is that China's growth story is expected to continue. International investment banks and asset managers said they expect China's economic growth to accelerate to about 4 percent in the second half and above 3 percent for the whole year.
Notably, such growth would not be a consequence of aggressive stimulus campaigns that could turn out to be heavy debt burdens in the long term.
Instead, China's growth in the second half, experts said, will be underpinned by reviving demand in its strong domestic market, moderate stimulus measures, and efforts for high-quality development, including innovation and green development.
The country's cautiousness in launching aggressive stimulus and its commitment to high-quality development even amid difficulties will set the stage for steady economic growth in the coming couple of years, injecting robust momentum into the world economy, they said.