Expert: Coordination necessary amid rising financial risks
Share - WeChat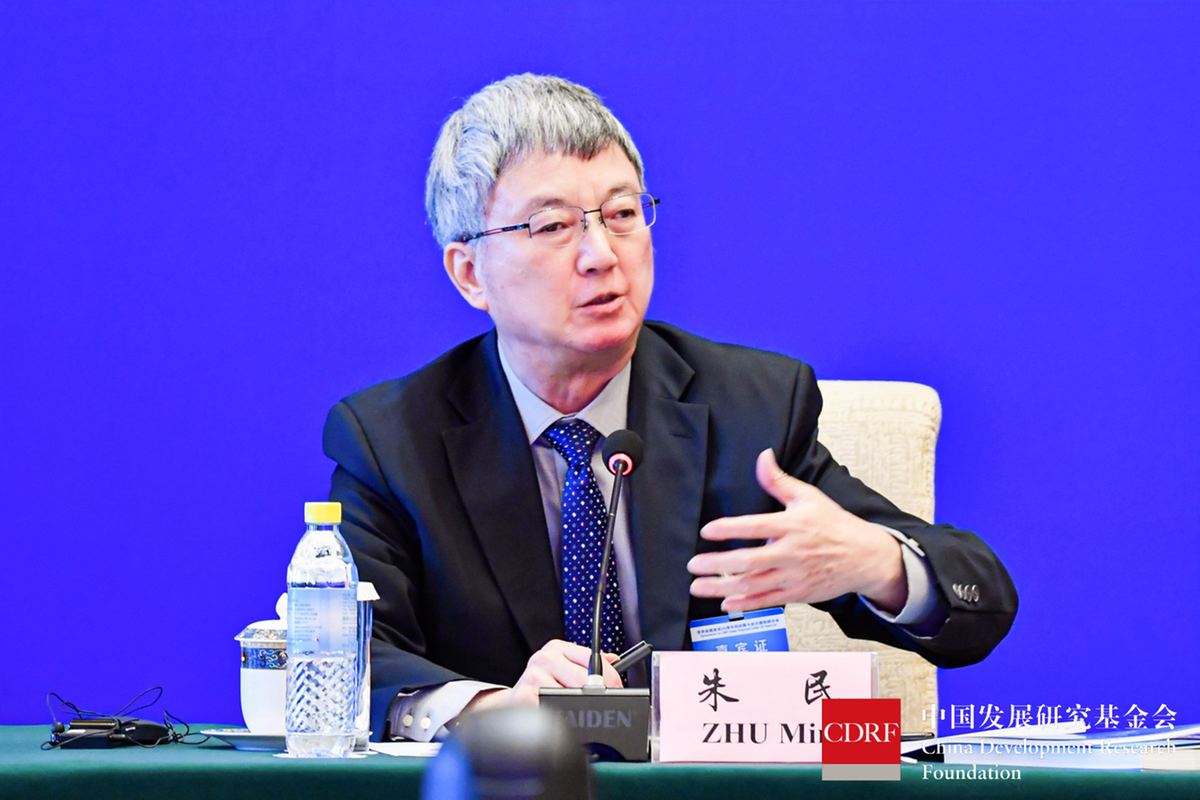 As global financial risks have accumulated to an elevated level, different economies should strengthen policy coordination to prevent the occurrence of a global crisis, a leading expert said on Friday.
Globally, high inflation has dealt a blow to the real economy while financial fragility has intensified due to high government debts and large asset price bubbles, said Zhu Min, vice chairman of the China Center for International Economic Exchanges.
Zhu, who is also a former deputy managing director of the International Monetary Fund, said the risk of improper policy moves triggering a crisis has also increased.
This is because the US Federal Reserve has shown an ambiguous attitude toward its next tightening moves, wavering between continuing aggressive rate hikes and slowing down the tightening pace, he said.
Under such a circumstance, the possibility of international capital initiating attacks on particular economies cannot be ruled out, Zhu said.
As a crisis that breaks out in one economy can easily evolve into a global crisis, it is necessary to stay highly attentive to the risks and strengthen policy coordination between different economies, especially between China and the United States and among Asian economies, Zhu said.
He made the remarks on Friday while addressing the opening ceremony of the Symposium on 1997 Asian Financial Crisis: 25 Years On, hosted by the China Development Research Foundation.