China's actual use of foreign capital surges
Share - WeChat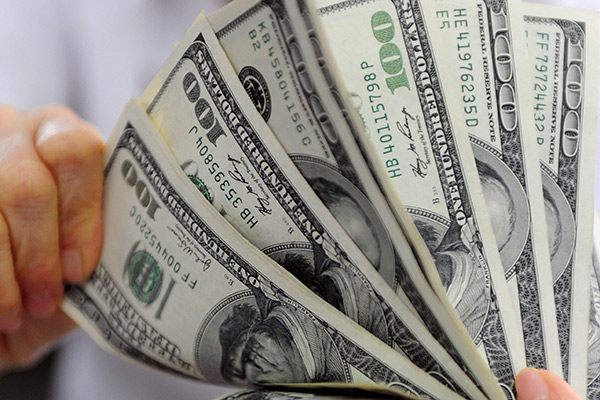 China's actual use of foreign capital surged 17.3 percent on a yearly basis to 798.33 billion yuan in the first seven months of 2022, said the Ministry of Commerce on Thursday.
Foreign direct investment totaled $123.92 billion during the seven-month period, up 21.5 percent on a yearly basis.
FDI inflows into the service sector hit 598.92 billion yuan between January and July, with a year-on-year increase of 10 percent. The growth rates for high-tech manufacturing and high-tech services were 33 and 31.8 percent.
FDI flows into China's eastern, central and western regions soared 15.2 percent, 30 percent and 41.2 percent year-on-year, respectively.