CHIPS and Science Act won't solve US' problems
Share - WeChat The US has passed the CHIPS and Science Act, aimed at decoupling China from the global chip industry.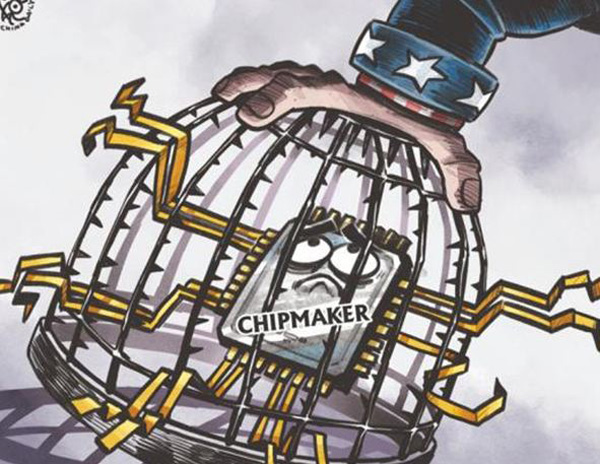 Before that, House of Representatives Speaker Nancy Pelosi hurt the US' relations with China by visiting Taiwan.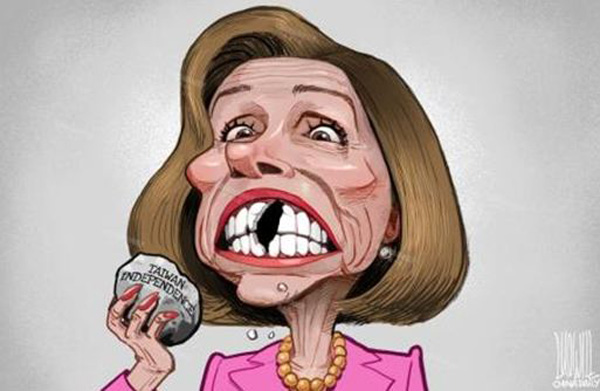 And before that, Washington fabricated rumors about Xinjiang Uygur autonomous region.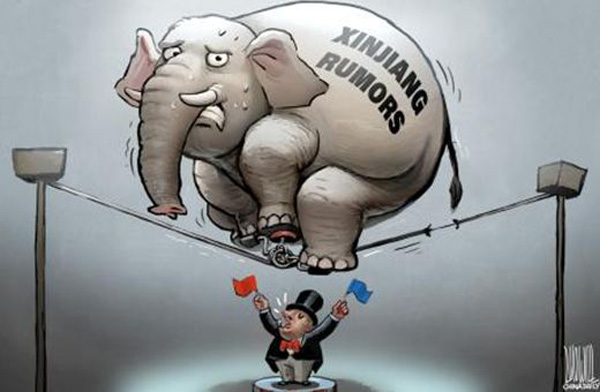 It seems that certain US politicians always have their eyes on new ways to try and contain China.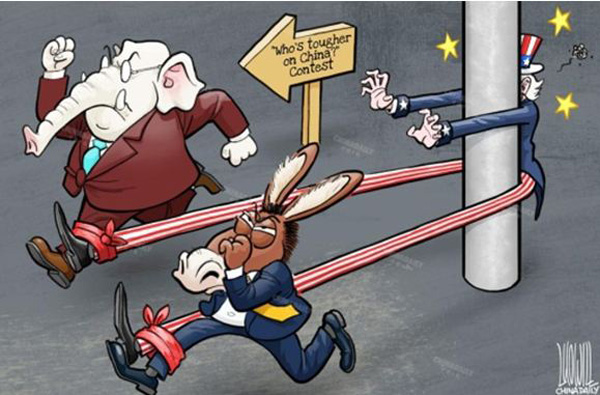 It's a silly and futile mentality. China is busy prospering itself, yet the US is busy fabricating a "China threat theory".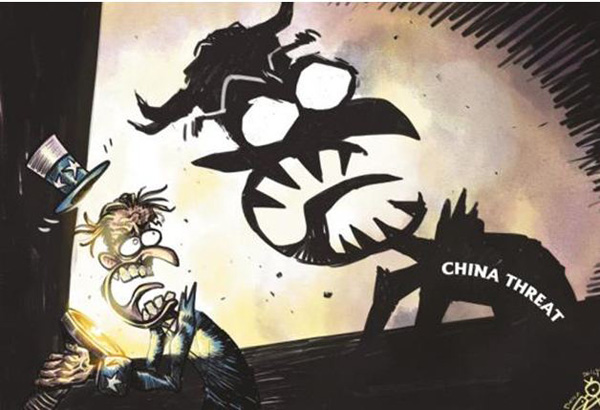 The US' real enemy is within its borders. The two parties struggle with each other and have split US society,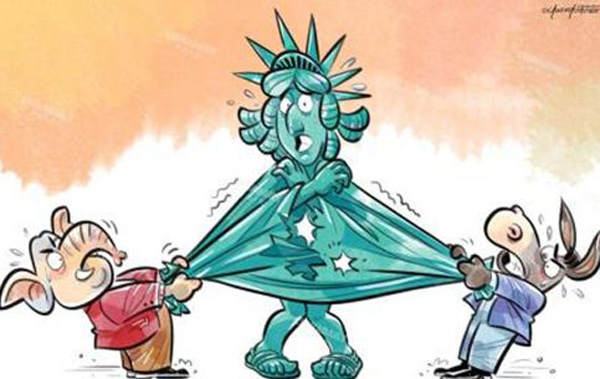 while the pandemic together with inflation, are making life difficult for the American people.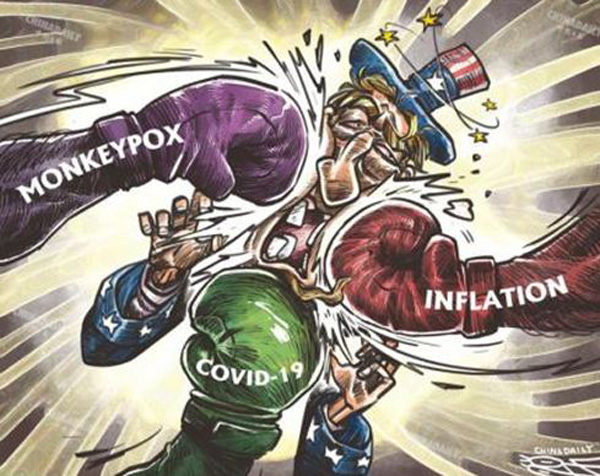 Time for the US to stop looking at China and focus on solving its own problems instead.