Top 5 sources of China's high net worth individuals' assets
Share - WeChat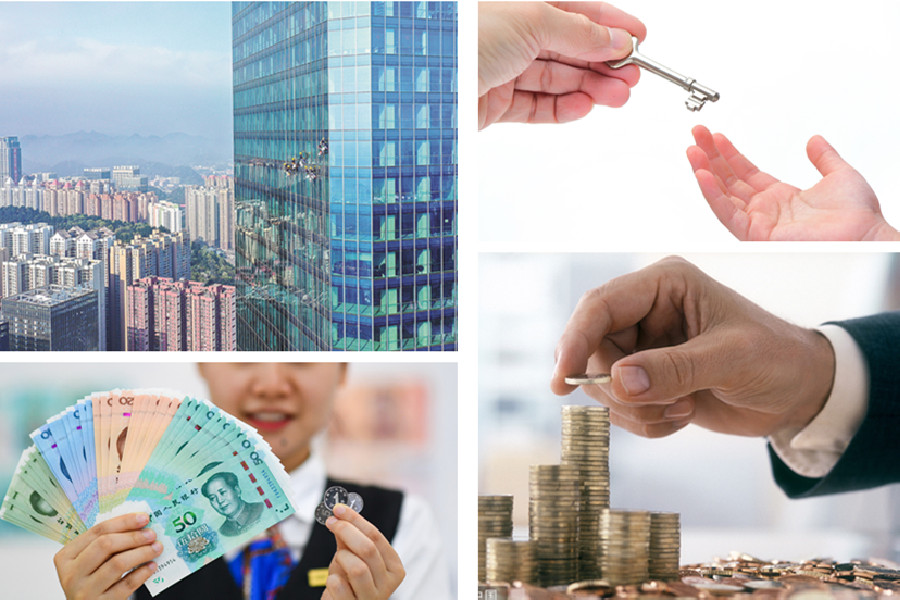 Hakuhodo Institute of Life and Living Shanghai and Hurun Research Institute jointly released the High Net Worth Population Values and Lifestyle Research Report 2022 on April 12, giving an observation on China's HNWIs including life awareness and behavior, consumption, travel and social contribution.
The report found investment income has been the main component of HNWIs' assets for many years, but the proportion of investment income in HNWIs' assets has been declining since 2018. At the same time, wage income has steadily increased, playing an important role in the income of HNWIs.
Let's take a look at their major assets sources in 2021.