Pop idol hits the high note in new movie
Share - WeChat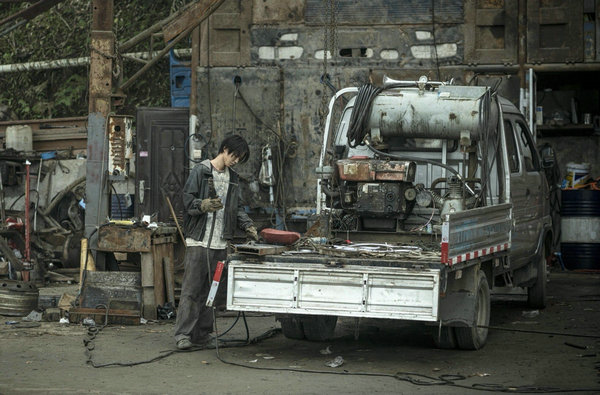 Marking pop idol Wang Junkai's latest acting outing, the crime thriller The Fallen Bridge has soared as the new summer blockbuster after it opened by topping China's single-day box office charts on Saturday.
The movie, also starring actress Ma Sichun and veteran actor Fan Wei, starts its story with the collapse of a bridge that shockingly exposes a human skeleton, identified as the "missing" engineer of the bridge project eight years ago. With the help of a repairman played by Wang and the deceased's daughter, a graduate student played by Ma, the story embarks on a heart-wrenching journey to find out the truth.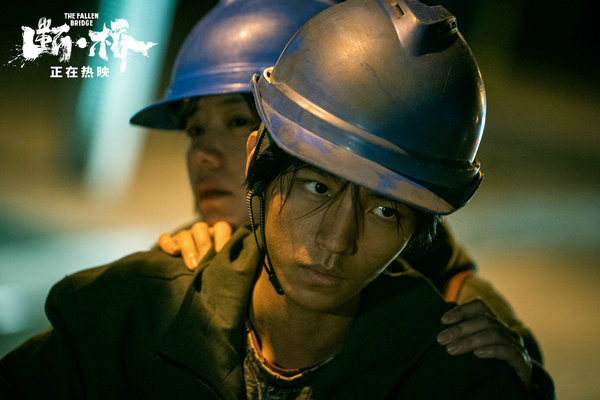 Wang, a former child star who has gained a huge fan base from the pop idol group TFBoys, demonstrates his improving acting skills in the new movie. Donning a ragged outfit, his character, whose face is dirty most of the time, struggles with his own dark past living on the edge of society.
Director Li Yu, who started her directorial career shooting documentaries, revealed that she had a particular way to help actors immerse themselves into the roles' emotions and their inner world.
A video clip released at the movie's premiere last week shows Wang and Ma lying on their backs on two mats, slowly delving into their characters' pains and struggles, during rehearsal before filming.
With renowned cinematographer Zeng Jian, whose young daughter also plays a supporting character in the film, the movie's cinematography features a distinctive temperament to fit the film noir artistic tone.
Zeng said he was touched by the performance of Ma and Wang while seeing how the two stars vividly portrayed the roles' "painful burdens and biting experiences".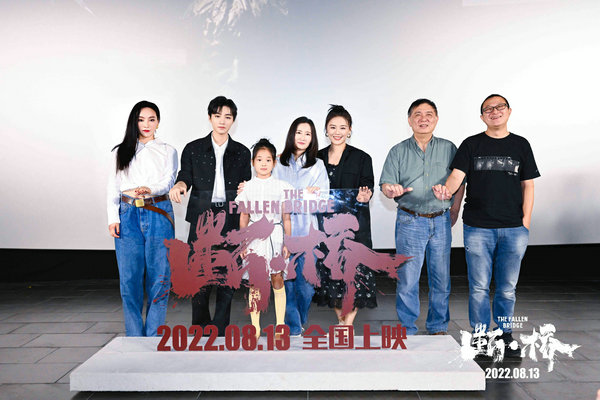 Most Popular