Yunnan focuses on future as trade center
Share - WeChat Editor's note: China has seen tremendous changes nationwide, from economic growth to environmental protection, from social improvement to cultural progress. In this series, China Daily maps the changes and tells the stories of the people who lived through them.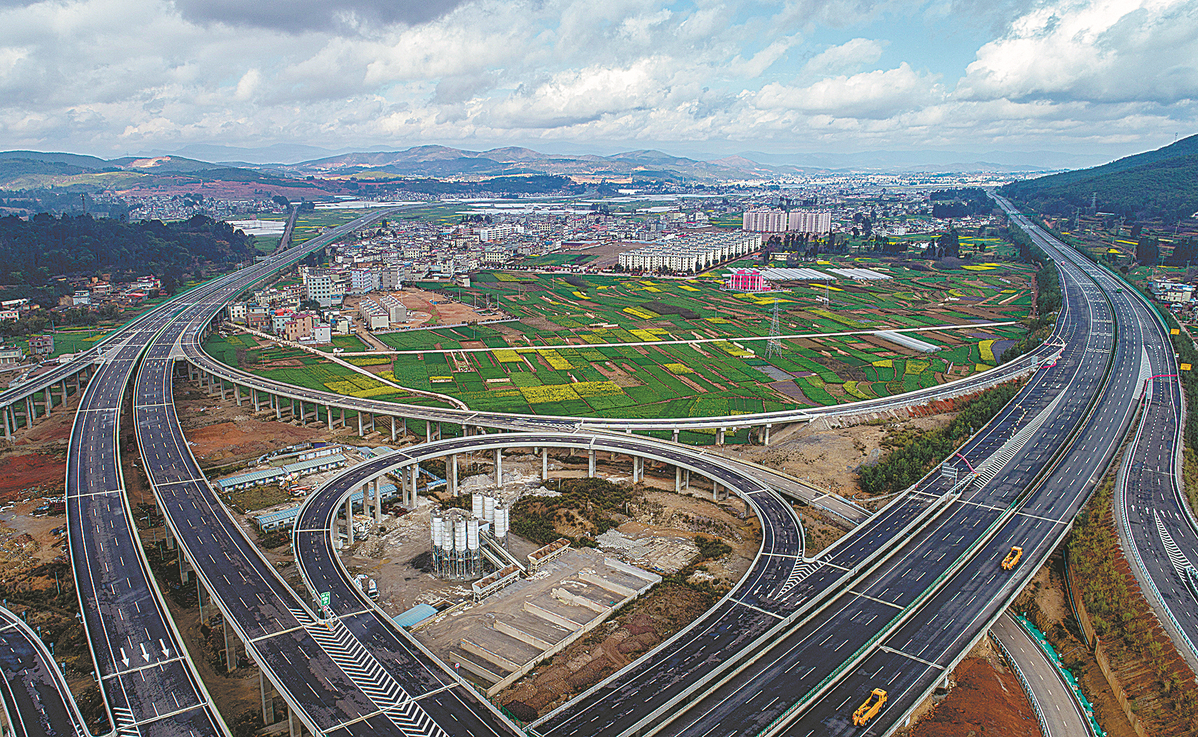 Struggling entrepreneur who saw potential in the 1990s now has successful company
As Yunnan province in Southwest China is dedicated to building itself into a trading hub facing South and Southeast Asia, its people are looking to profit.
Yan Song, 55, said she was among the first group of people to sell apples from Zhaotong, Yunnan, to Thailand in 1997.
Members of the group transported goods by sampan, a skiff commonly seen in Asia, along the Mekong River. They had to travel along the river for several days to reach the trading point. When they wanted to rest during the journey, they would tie their boats down to a stone on a shore and sleep on the vessels.
They would sell their apples and bring back fruits such as litchi for sale in Kunming, the provincial capital.