Generous college student donates her scholarship
Share - WeChat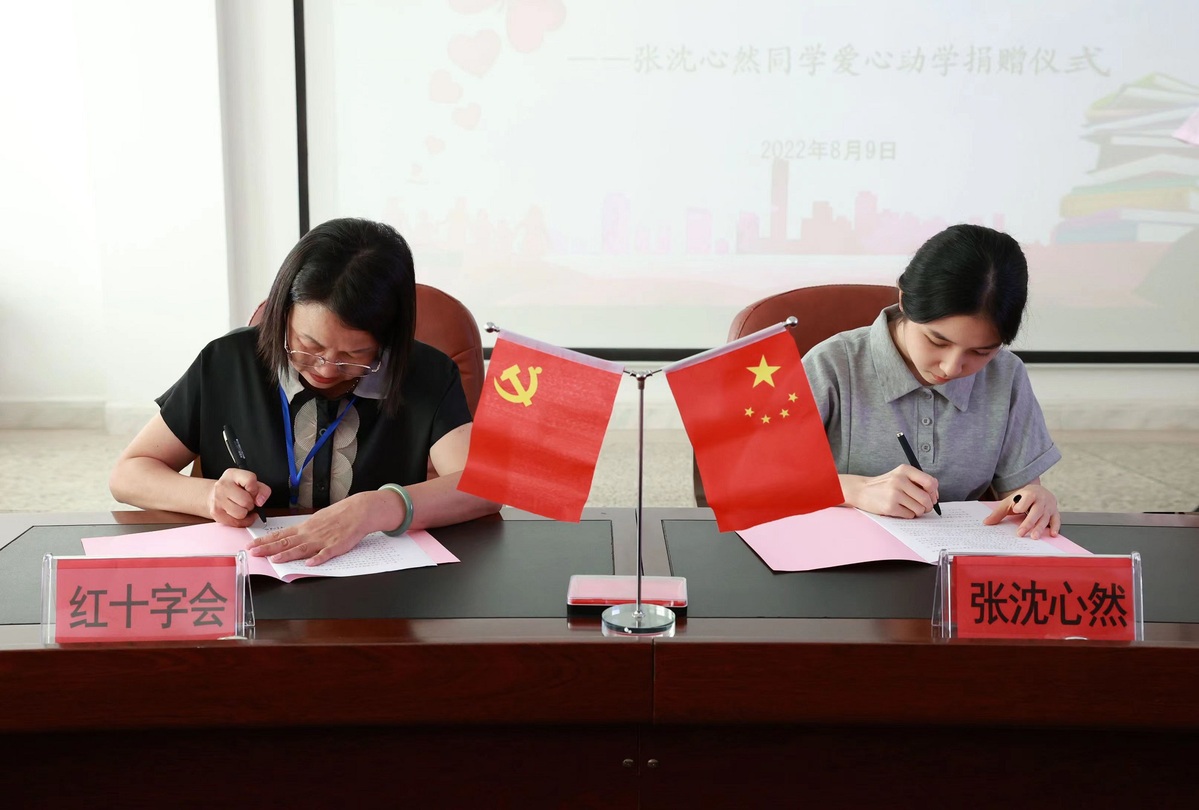 A newly admitted college student in Zhangzhou, Fujian province, recently decided to donate her scholarship — about 105,000 yuan ($14,840) — to poor students from her hometown.
Zhangshen Xinran, who grew up in Zhao'an county of Zhangzhou, was admitted to Tsinghua University, where she will study Marxism.
"I was not exactly thrilled when I received the scholarship," she said. "I do not have any major expenses, so I started to think what I could do with the money."
The scholarship money came from a family fund and gifts from relatives.